We are here to support people with cancer and their whānau in Hastings, Napier, Havelock North and the wider Hawkes Bay community. We are part of the Central District division of the Cancer Society.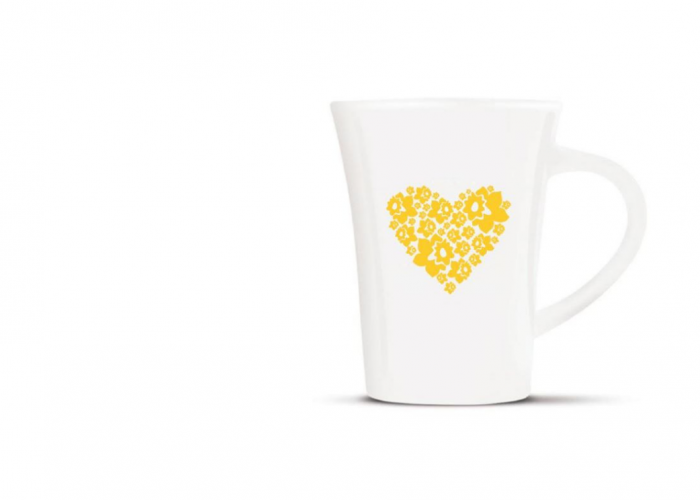 Go to our Cancer Society Hawkes Bay store
Tee shirts, bears, sunscreen and much more to support people with cancer and their whānau
Shop now
What we do
Cancer is now the leading cause of death in New Zealand. As we grow older the likelihood of developing cancer increases.
Each year in Hawke's Bay there are more than 900 people diagnosed with cancer.
Every day at the Cancer Society we help all people with any cancer, their families, whānau and friends to deal with a cancer diagnosis.
We advocate for cancer patients, providing a voice on all kinds of issues including cancer prevention, screening, early detection and treatment.
We support people during treatment and after, ensuring they are able to move on with their lives once again. We do this through the wide range of core services in supportive care, information and local support groups and connecting people online. We develop and run community health promotion and cancer prevention programmes to keep people well.
Hastings Cancer Support Groups
Wednesday afternoons 1.30 to 2.30 pm
Contact Details: (06) 876 7638
Referral form for Health Professionals

Our services are available to anyone diagnosed with cancer, family/whānau. Please use this form if you would like to use our services or refer someone else to our services.
If you or a member of your whānau have received a cancer diagnosis, you can just ring us on 0800 226 237. You don't need to be referred by a health professional.
Central Districts - referral form
Sunscreen Pole Application
Every year thousands of New Zealanders are exposed to dangerous levels of UV radiation while attending community events.
As the organiser of an outdoor event you can help protect your participants, staff and volunteers by adopting a few simple sun protection measures.
Fill out the Sunscreen pole application and send to enquiries.hb@cancercd.org.nz. Your application will be reviewed and we will contact you promptly.
If you would like more guidance around Sunsmart whilst planning your event, have a read of our Sunsmart guide.
We thank you for your support in the prevention of cancer in our region.
What we did across Central Districts last year
330,204
Kms driven by Cancer Society volunteers
4,169
Supportive care programme attendees
4,793
Client contacts (face to face, phone, email)
Contact Us
Hastings
Follow us on social media
Physical address
310 Orchard Road, Camberley, Hastings, 4120
Postal address
PO Box 1014, Hastings, 4156
Wednesday
8.30am – 4.30pm
Follow us on social media
Last updated: July 8, 2021