We host a number of support groups in the Nelson/Tasman region. We also offer a range of fitness and lifestyle classes. You may also be eligible for support and counselling grants.
Talking to other people who are going through or have gone through similar experiences to you can be very beneficial.
We host a number of support groups that meet once or twice a month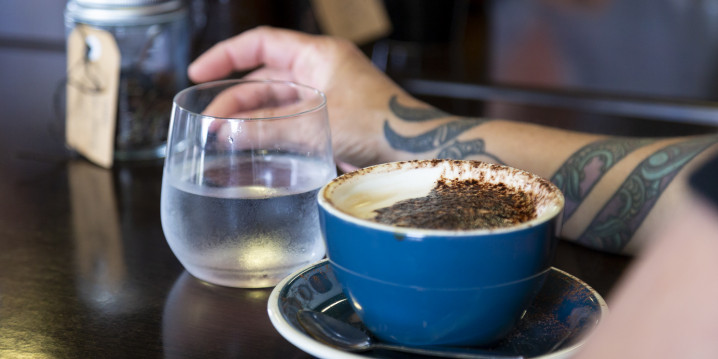 For more information on any of the support groups, to register for a group or find out when the next get together is contact us (unless indicated):
Or fill out the form at the bottom of this page and we will get in touch.
Breast Cancer Support Group Nelson
Monthly
Relaxed, friendly atmosphere, come and share your stories and talk with others. Free of charge, light morning tea provided.
Survivors and Thrivers Groups Nelson, Motueka, Golden Bay & Tapawera
Bi-monthly
If you have or have had cancer or are supporting someone with cancer and would like to meet others in a similar situation to yourself, come along and meet like-minded people. Meet new people and have fun in this friendly, relaxed atmosphere.
Carers Support Group Nelson
1st Wednesday of every month
For Partners / Family / Friends who are supporting someone with cancer, or recovering from cancer. Come and meet others and discuss what you would find helpful from this group.
Colorectal Cancer Support Group Nelson
2nd Wednesday of every month
For those who are going through or have gone through colorectal cancer, and their carers/support people
Facilitated by Cancer Survivors Stephen and Bruce.
Nelson & Marlborough Head and Neck Cancer Support Group
Bi-monthly
Cancer Support Group Nelson group for people who have had cancer of the mouth and throat including lyrangectomy.
Please contact Emma Burns, Speech Therapist
P: (03) 546 1797
E: emma.burns@nmdhb.govt.nz
Prostate Cancer Support Group
1st Thursday of the month 1.30 - 3.30pm at Broadgreen House, Nelson
Nelson and Tasman has a very active Prostate Cancer Support Group and welcomes men newly diagnosed (pre treatment), or with longstanding disease (post treatment), to learn how to best survive/manage their conditions. The group draws on all the resources of the National Prostate Cancer Foundation and meets monthly with the sole purpose of guiding/helping current and new members and their support personnel. Our people also help at any time required outside of the normal meeting times.
Please contact Bill Fergie
P: (03) 544 8635 Mob: 021 0620427
E: dfergie_60@hotmail.com
Blood Cancer Support Group Nelson
Monthly, for more information
Heather Vass

Mobile 027 4444 708
Fill out our client registration form
Last updated: April 9, 2021