The Cancer Society is proud to support Taranaki to be SunSmart by providing sunscreen poles to community events.
If you would like to check the availability and book for an event, please fill out the details below. You will receive an email confirmation of your booking.
Please note there is only a limited number of resources available and they work on a first come first served basis. Early booking is essential during the busy summer months.
This service is provided free of charge however a donation or koha is greatly appreciated.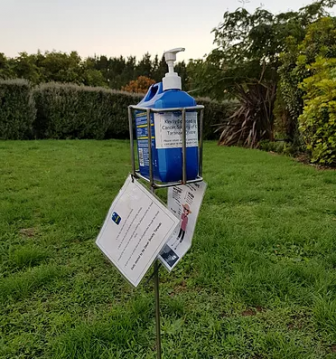 You can also see support us to see other ways in which your organisation can help us keep providing this service.
Taranaki
New Plymouth
Follow us on social media
Physical address
71 Lorna Street Westown, New Plymouth, 4343
Postal address
PO Box 5153, New Plymouth, 4343
Follow us on social media
Last updated: April 27, 2021