We are here to support people with cancer and their whānau. We are part of the Canterbury-West Coast Division of the Cancer Society.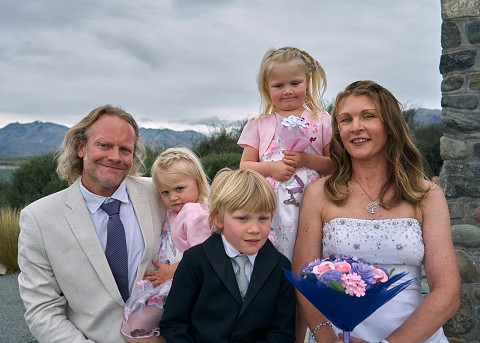 Juliana was diagnosed with Stage 3 Bowel Cancer
Help us help more people like Juliana and her family.
Donate now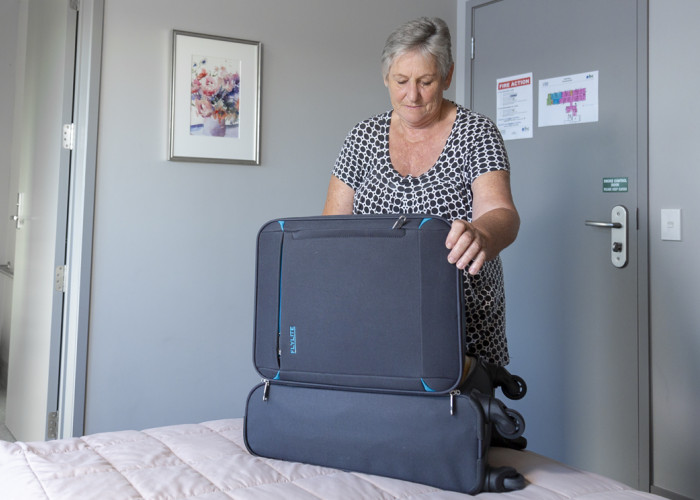 Accommodation
If you need to travel to Christchurch Hospital for treatment, you can stay at Daffodil House or Daffodil Lodge.
Find out more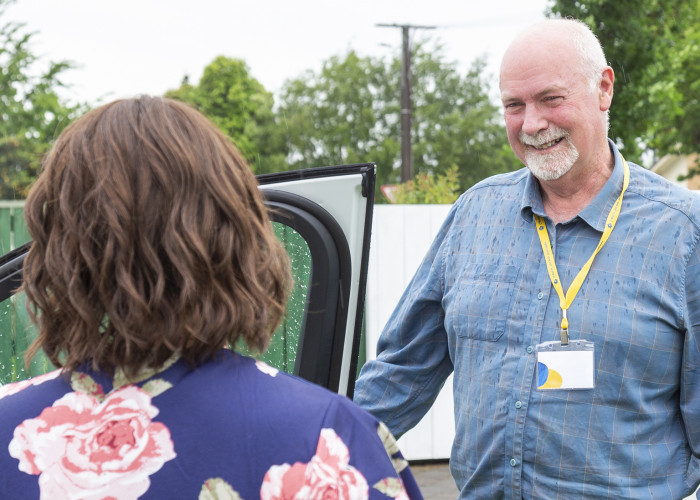 Transport to treatment
We have a team of dedicated volunteers who can help you get to your hospital appointments.
Find out more
Greymouth Cancer Support Groups
Fridays at 10.30am with Kii
Open to the public - all welcome
Gold coin entry appreciated
Location: Greymouth Municipal Band Hall, Blaketown on Steer Avenue
Contact: Tina or Pavel at the Centre – 03 768 9557
We meet on the first Tuesday of each month from 2-3.30pm for afternoon tea, friendship and conversation at Greymouth Centre.
Anyone - any cancer - any stage
When:
Tuesday 4 May
Tuesday 8 June
Tuesday 6 July
Tuesday 3 August
Tuesday 7 September
Tuesday 5 October
Where: Greymouth Centre, 98 High Street, Greymouth.
For more information, please phone 768 9557
Referral form

Our services are available to anyone diagnosed with cancer, family/whānau. Please use this form if you would like to use our services or refer someone else to our services.
If you or a member of your whānau have received a cancer diagnosis, you can just ring us on 0800 226 237. You don't need to be referred by a health professional.
Canterbury-West Coast - referral form
What we did across Canterbury-West Coast last year
201,618
KMs driven by Cancer Society volunteers
13,153
Nights stayed in Cancer Society accommodation
1,261
Supportive care programme attendees
Contact Us
Greymouth
Follow us on social media
Physical address
98 High Street, Greymouth, 7805
Postal address
PO Box 81, Greymouth, 7840
Follow us on social media
Last updated: May 7, 2021