Getting screening tests regularly may find breast, cervical, and bowel cancers early when treatment is likely to work best.
But we must offer equitable programmes that keep ahead of advances in screening.
The Cancer Society is advocating for New Zealanders to have equitable access to gold-standard screening programmes. This means:
Lower the age for bowel screening to 50 years
The Bowel screening programme is currently being rolled out across Aotearoa New Zealand for people aged between 60-74 years. Comparative countries such as Canada, UK and Australia all begin bowel screening 10 years earlier, at age 50 - an age when the risk of bowel cancer begins to rise steeply.
Priority should be given to Māori and Pacific peoples because a higher proportion of cases are diagnosed i younger age groups.
We are urging the Government to commit to a date for lowering the starting age for screening to 50 years old. Bowel screening from 50 years old will ensure we have the best programme possible.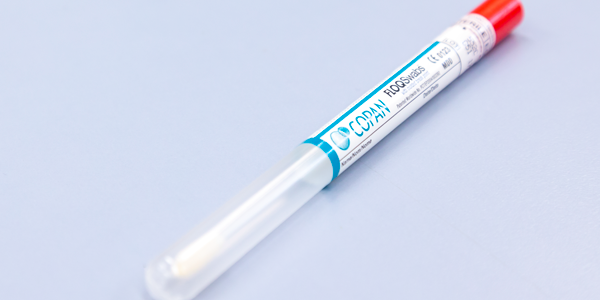 Introduce HPV screening to replace the current cervical cytology programme
This test is safe and even more effective than the current cervical test and will help NZ accelerate the elimination of cervical cancer. The Government has agreed to implement an HPV screening programme, but a date is yet to be decided.
The Cancer Society supports the World Health Organisation's global goal of eliminating cervical cancer through HPV screening, vaccination and treatment. For the first time, we have the evidence and technology to eliminate a major cancer.
Introduce cervical self-screening
This would mean people with a cervix can take their own HPV test in the privacy of their home or where they feel most comfortable. Māori women face
inequitable rates
of cervical cancer.
The HPV self-test has been found to
increase uptake among wahine Māori
and other under-screened groups.
Extend the breast screening age to include people 70-74 years old
The Government has promised to make this change but has since delayed its plans to do so. Including this age group will reduce breast cancer mortality.