You can champion change in your local community by creating sun-protective environments at school or work.
Creating sun-protective environments in your community
Talk to your community group, marae, school, early childhood centre, church, or sports team about what sun protection practices they have in place.
If they do not have a SunSmart policy, you can help them create one.
A policy can help to ensure sun protection is prioritised in your organisation or community group. See our guidance and policy examples below.
The team at your local Cancer Society office can help you put a policy in place.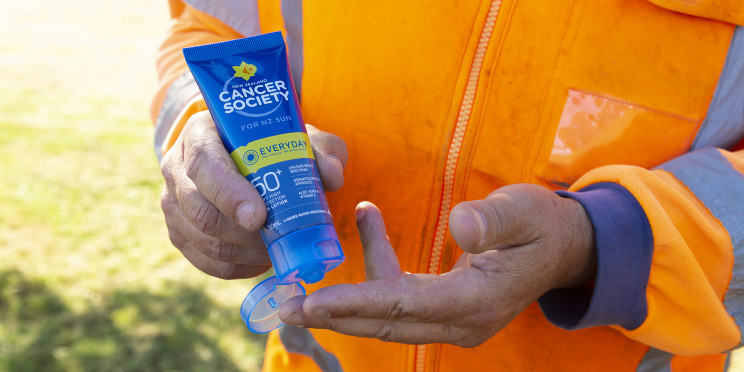 Shade
Shade is one of the best and easiest ways to protect against UV radiation.
Use it with other protective measures, such as sun-protective clothing, hats, sunglasses and sunscreen.
Not all shade is effective at minimising UV radiation.
Early childhood and schools
Schools and early learning centres have a duty of care to protect both their staff and children from UV radiation.
Outdoor events and sports
Some Cancer Society centres provide support for local community events to protect their attendees from the sun. Contact your local centre for more information.
Workplaces
Employers have a duty of care to protect their workers, particularly those who work outdoors. UV radiation exposure is a workplace hazard and exposure over extended periods of time increases your risk of skin cancer.
Last updated: May 27, 2021