72 holes, four rounds, one amazing cause.
Dust off your golf clubs and get ready for The Longest Day golf challenge, raising money for the Cancer Society. Are you up for the challenge?
Players tee off at sunrise and play through to sunset, making the most of daylight on the longest days of the year.
Choose the day, the course, tell your mates and make a team – or do it solo.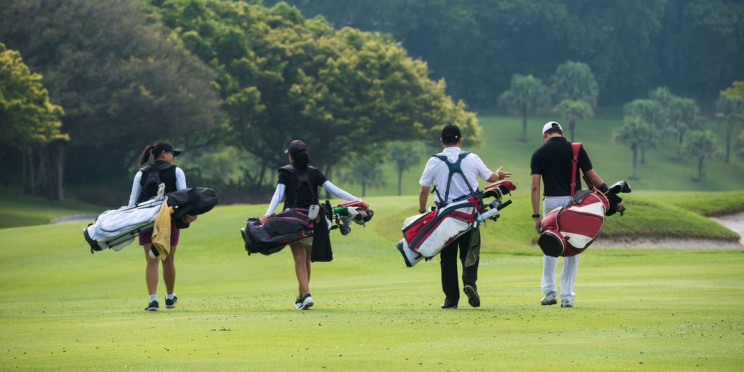 Stock up on golf balls and get your clubs ready
The Longest Day 2020/2021 raised almost $420,000. Thanks so much for everyone who participated.
This enables us to deliver support services to many more people who have received a cancer diagnosis; funding research into cancer; and, educating the younger generation about reducing their risk of skin cancer through our SunSmart schools programme.
We are going to do it all over again. Keep an eye out for the 2021/2022 event.
Together we can make a difference in the lives of people affected by cancer.
Last updated: November 10, 2021