Relay For Life is an inspiring community experience that gives everyone a chance to celebrate/whakanui cancer survivors and carers; remember/maumaharatia loved ones lost to cancer; and fight back/tū atu by raising funds to support the our work.
Everyone and anyone can be involved. Whether you have a connection to someone who has been or is going through cancer or you want to make a difference, join us to create a future with less cancer.

The money raised through Relay For Life helps people in your community through the Cancer Society's support services, health promotion programmes and cancer research.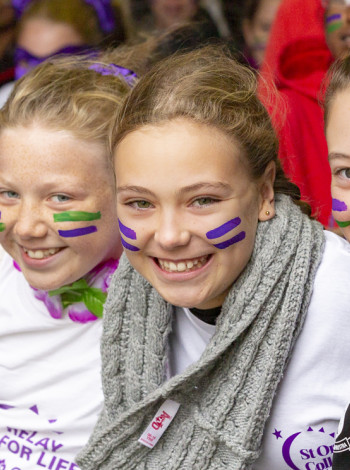 Get Involved in Relay For Life 2022
Relay For Life events is underway around the country now. Find out how you can get involved or show your support.
Learn more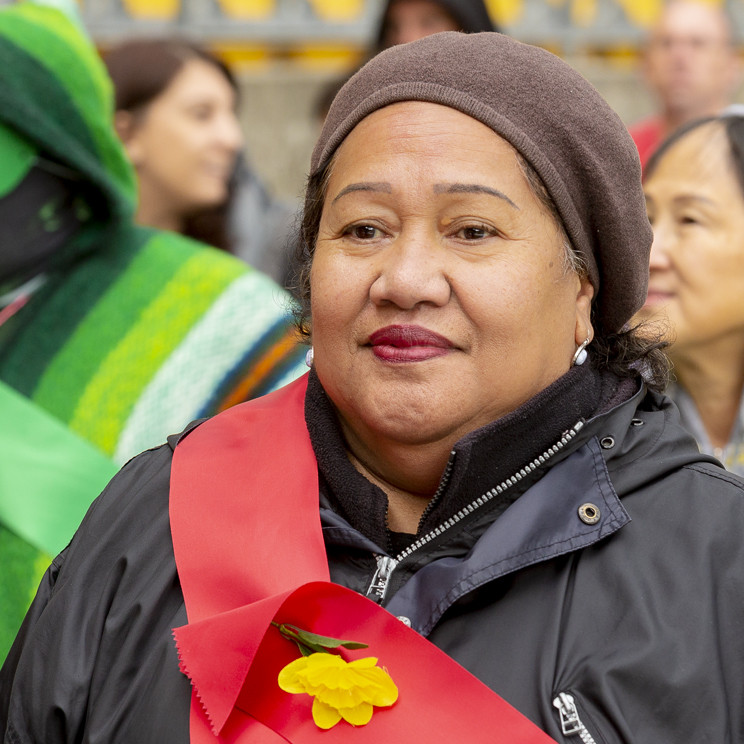 More ways to support people affected by cancer:
Together we can make a difference in the lives of people affected by cancer.
Last updated: July 28, 2022