Walking Stars brings people together in a fun, vibrant environment to raise vital funds in support of local people living with cancer.
What is Walking Stars?
Walking Stars is a night-time half marathon and 12km walk through the city centres of Auckland, Wellington and Tauranga.
Walking Stars is non-competitive; there is no timing or award for the fastest walker. The focus is on the personal challenge and achievement of completing the walk for a great cause.
Find out more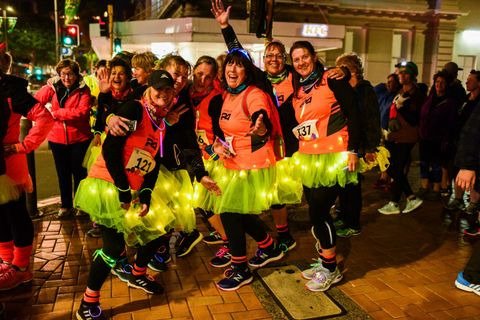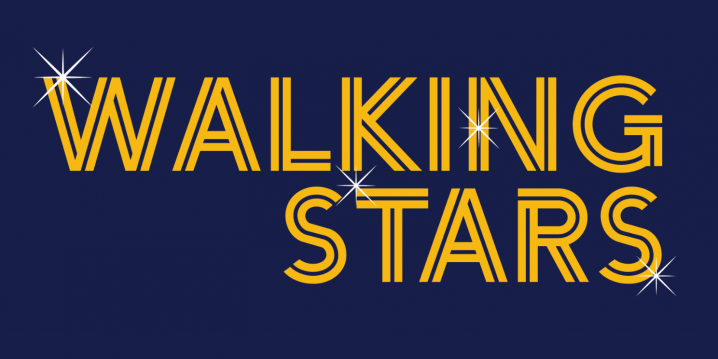 Video Link: https://www.youtube.com/embed/l1qlVeQIvNk?autoplay=0&modestbranding=1&rel=0
Last updated: June 13, 2021