Leaving a gift in your will is such a powerful way to honour your own name and be there for future generations of New Zealanders.
A gift in your will ensures vital care and support for New Zealanders facing cancer and funds world-class research to protect and eventually help beat cancer. That is some legacy to leave of your life here in the world in New Zealand.
What legacy will you leave?
Everything you do, with whānau/family and friends, your work, and community, all build memories and make a difference to those around you.
A gift in your will to Cancer Society's work is an impactful way to leave a lasting legacy that reaches even further.
Through your gift of incredible kindness your impact in life will live on, improving lives long after you have gone.
Your support will make all the difference to those affected by cancer – providing expert care and advice, and funding research and prevention programmes that protect our children and grandchildren from this heart-breaking disease.
A gift in your Will to the Cancer Society will:


changes lives for the better by ensuring those going through cancer receive compassionate, expert care and support
fund world-class cancer research to help people live better and longer with cancer and helps us fight for a cure. It gives people more time with their families and loved ones, and that is incredible.
protects future generations from preventable cancers through our health awareness work in our communities and schools (may resonate more with grandparents) throughout New Zealand.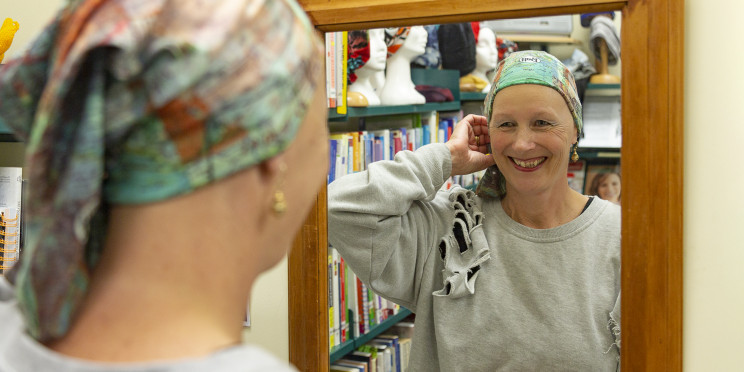 Get in touch with us
If you want to leave a gift in your will, please get in touch with us, we'd love to hear from you, honour your intentions and help you leave a lasting legacy. Your local legacy manager will be in touch with you to discuss this further.
Hear from our Cancer Society Community who have left a gift in their will
Tania and Fran have committed to the Cancer Society in their wills:
Hear from our Cancer Society Community who have left a gift in their will
Tanya's support for our work
Tanya helped nurse her beloved mum through an incredibly tough oral cancer journey. This experience, and ultimately losing her mum to cancer, helped grow Tanya's passion for Cancer Society's work, and made leaving a gift in her Will a decision that she knows will make a powerful difference.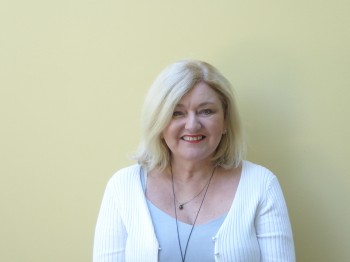 I'm right behind all Cancer Society do. I hope we can help them keep up their good work and find some sort of cure in the near future

Tanya, Bequest donor
Support others through their cancer diagnosis
Fran Miller let the Cancer Society a bequest in her will in recognition of the help and support she received after a brush with a brain tumour. Fran encourages everyone to leave a little in their Will so we can keep up this work.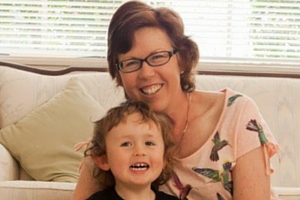 Cancer Society kept me going when I was really at a low point, (after diagnosis with a malignant brain tumour) and gave me the encouragement I needed to realise I could fight my way out of this.

Fran, Bequest donor
How to leave a gift in your Will
Including a gift to Cancer Society in your will is straightforward; in many cases, you don't need to make a whole new will, follow these three easy steps:
1. Discuss:

If, after taking care of your loved ones, you decide to include a gift to the Cancer Society in your Will, we encourage you to discuss your plans with family, so they understand your wishes.
2. Decide:

The best way to help those with cancer is to give a share of your estate after your other commitments have been met. Because your estate's value fluctuates, we recommend that you apportion your estate in percentages so that your estate is divided as you intended.
3. Plan:

As a Will is a legal document we suggest you seek advice from a solicitor to ensure that your wishes are clear.
It is usually straightforward to include a charitable gift in your Will. If you have an existing Will you may add a 'codicil' that provides an update of your wishes.
Thank you for considering Cancer Society. A gift from you will play a vital role in helping us be there at the crucial time for our fellow New Zealanders going through cancer. You will be there with us.
Get in touch with the Legacy Manager at your local Cancer Society for more information:
Last updated: May 10, 2021