We have free counselling and psychological services for people with cancer and their family/whānau.
Our counsellors offer confidential, safe and supportive listening.
When we refer to counselling, we mean talking to someone who is professionally trained.
The counsellor will:
listen to what you are saying
help you sort through your feelings and worries
provide you with insight into how you are thinking and feeling
help you express your emotions in your own way
help you work out your own solutions to problems
help you adjust to your situation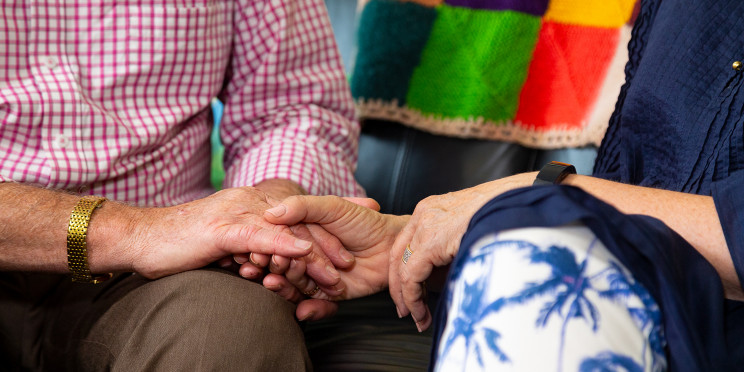 Counselling can help you come to terms with the psychological and emotional impact of cancer from diagnosis through treatment and beyond.
Counselling can help ease tensions within the whānau/family and find strategies for coping. It's also a place to go to off-load without upsetting your whānau/family.
We offer one-on-one and group counselling for patients, their carers and the whānau/family members of cancer patients to discuss the impact of a cancer diagnosis on your relationship/s and exploring effective ways of support through this time.
Need someone to talk to?
We know that going through cancer is tough and can raise many questions. You are not alone.

We have nurses and counsellors to answer your questions and provide the support you need. Get in touch
Last updated: March 30, 2021