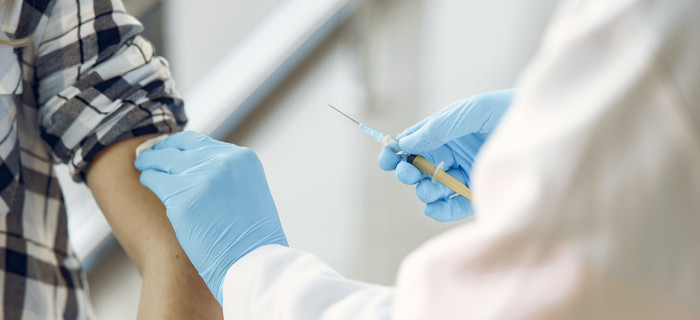 Cancer and the COVID vaccination
If you are going through cancer treatment talk to your doctor about when you should get the COVID vaccination.

Find out more
Advice for people going through cancer treatment in lockdown
Dr Chris Jackson provides an overview of cancer treatment over lockdown.
Find out more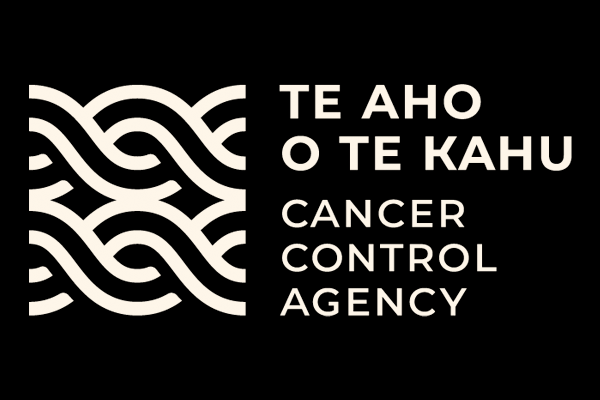 Essential cancer treatment to continue at all alert levels
Diana Sarfati, Te Aho CE, recommends people with cancer keep in touch with their doctors and get vaccinated.
Te Aho cancer treatment advice
Get Involved
Find out how you can get involved and support your Cancer Society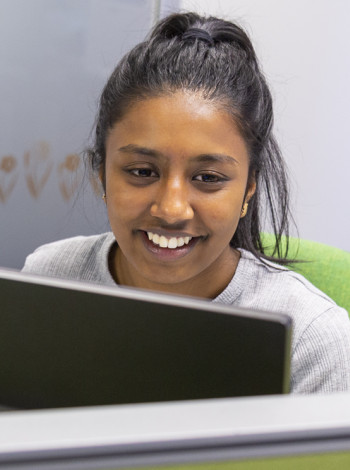 We are here to help
We have people around the country to give you and your whānau the support you need
About us