We are here to support people with cancer and their whānau in the Auckland/Northland region.
Referral form

Our services are available to anyone diagnosed with cancer, family/whānau. Please use this form if you would like to use our services or refer someone else to our services.
If you or a member of your whānau have received a cancer diagnosis, you can just ring us on 0800 226 237. You don't need to be referred by a health professional.
Auckland/Northland - referral form for health professionals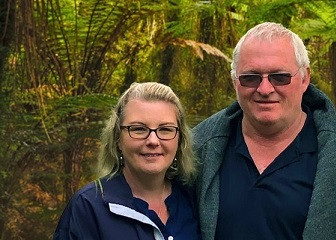 You can help make sure no one has to face cancer alone
Sheree was diagnosed with breast cancer and then lost her husband. Cancer Society nurse Catherine was there to help.
Donate Now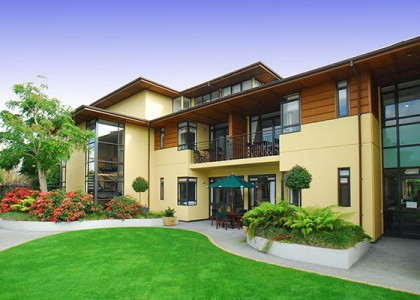 Accommodation
Auckland's Domain Lodge offers 'home away from home' accommodation for people who are travelling for treatment.
Find out more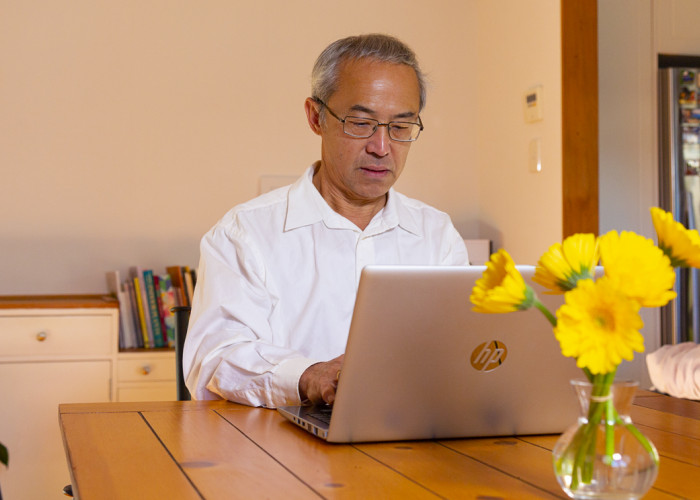 Strategies for coping with cancer webinar
Join us live on Zoom and hear about strategies to help you cope with the impact of cancer on your life.
Find out more
What we did across Auckland / Northland last year
138,298
KMs driven by Cancer Society volunteers
19,517
Nights stayed in Cancer Society accommodation
1,521
Supportive care programme attendees
Contact Us
Auckland
Follow us on social media
Physical address
Domain Lodge, 1 Boyle Crescent, Grafton, Auckland 1140
Postal address
1 Boyle Cres, PO Box 1724 Grafton, Auckland 1140
Follow us on social media
Last updated: May 24, 2021