We are here to support people with cancer and their whānau in the Auckland/Northland region.
Auckland/Northland Level 3 information
Auckland Level 3
Cancer Society offices in Auckland remain closed. Face to face support group meetings are cancelled.
If you are travelling to Auckland for treatment you should allow extra time and ensure you have appointment details on hand to cross the border.
Domain Lodge
Domain Lodge in Auckland will remain operational to provide accommodation for all booked patients and support wh

ā

nau during all COVID restriction levels, as an essential service.
No visitors will be permitted during restriction level 3.
Masks are to be worn in all shared and open spaces within Domain Lodge.
Driving services in Auckland
There is no volunteer driving service. We recommend you check with friends and whānau/family first to see if they can get you to your appointments.

We are coordinating with the hospital to organise transport for those people who have no alternatives.
Community Nursing & Psychology appointments - Auckland
Community nursing and psychology appointments will be conducted by phone/remotely; all face to face appointments suspended until further notice.
Northland Level 3
Driving services
There are no volunteer driving services. Please ask wh

ā

nau and friends to assist with transport to appointments and treatment where possible. We are co-ordinating with the DHB to organise taxis for those without support.
Supportive care visits/counselling
Can be offered remotely. Get in touch with us to organise.
Support groups and groups using Daffodil House
Support groups and home visits are cancelled.
Staff
Most staff are working from home but can be contacted by phone and email.
Volunteers
No access to Daffodil House.
Yellow Shirts are on hold to Level 1 and all must be vaccinated.
Providing baking/morning tea at Domain Lodge
Thank you for providing the gift of food for cancer patients at Domain Lodge.
Your generosity is much appreciated by the families and whānau who stay here. To ensure we keep everyone safe, please use the following guidelines: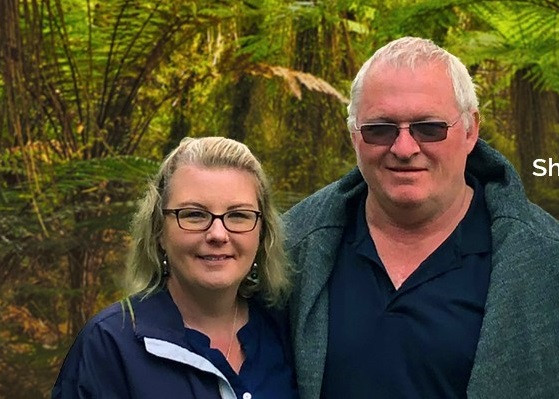 You can help make sure no one faces cancer alone
Sheree was diagnosed with breast cancer and then lost her husband. Cancer Society nurse Catherine was there to help.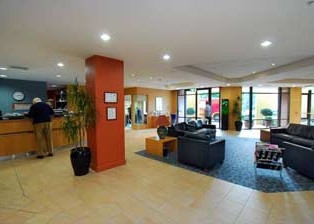 Accommodation
Auckland's Domain Lodge offers 'home away from home' accommodation for people who are travelling for treatment.
Find out more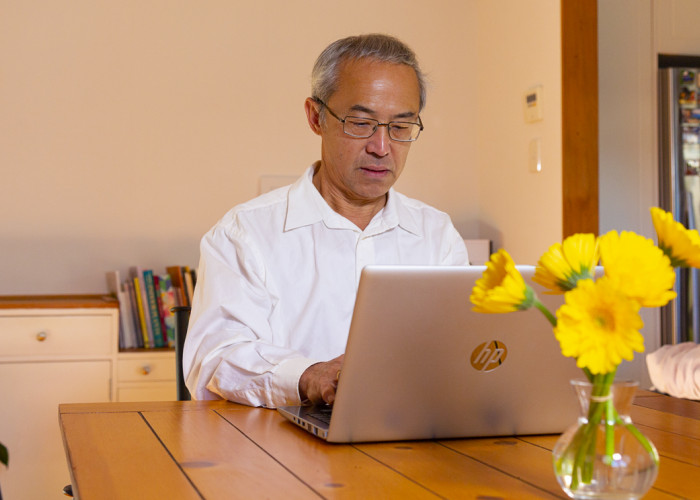 Strategies for coping with cancer webinar
Join us live on Zoom and hear about strategies to help you cope with the impact of cancer on your life
Find out more
106,198
KMs driven by Cancer Society volunteers
16,735
Trips to get people to treatments
21,767
Nights stayed in Cancer Society accommodation
Last updated: October 27, 2021