We are here to support people with cancer and their whānau. We are part of the Otago and Southland Division of the Cancer Society.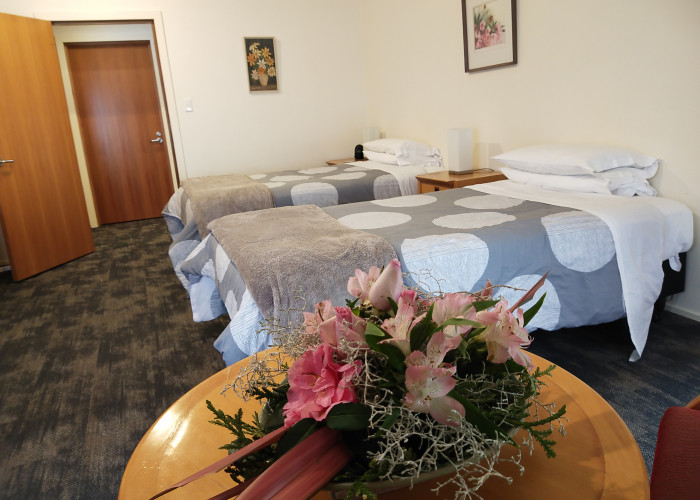 Accommodation
If you need to travel to Dunedin Hospital for cancer treatment, you can stay at Daffodil House.
Find out more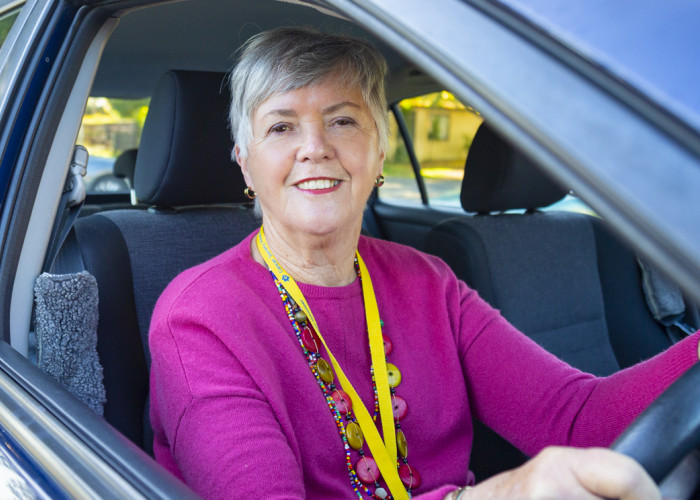 Need transport to treatment?
We have a dedicated team of volunteers to drive you to your hospital appointments.
Find out more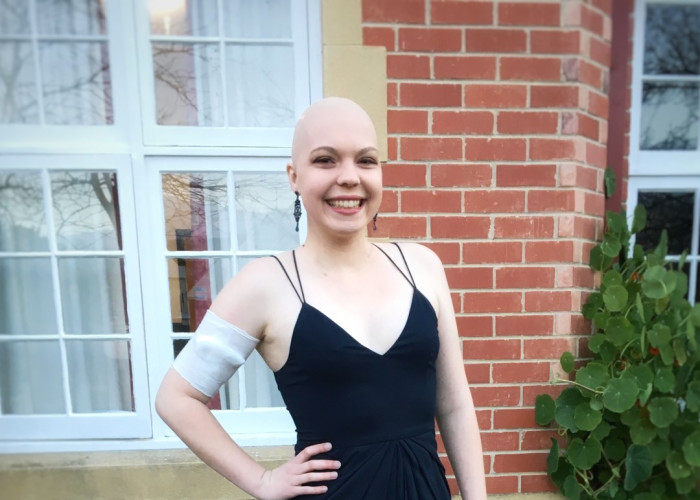 Help us support people with cancer
We need your support to ensure we can continue delivering services to people with cancer and their whānau.
Donate Today
Otago/Southland Division
At Orange, clients and their support person will be pre-screened before arrival at Daffodil House, which will include showing your vaccination passport. Everyone will be screened prior to staying at our accommodation, with the completion of screening questions. Unfortunately, as our accommodation has shared common areas and we are accommodating immunocompromised individuals undergoing treatment, we are unable to accommodate persons who are unvaccinated at this time. For those we are unable to accommodate during this period, we do offer assistance finding alternative accommodation, ongoing support whilst in Dunedin and volunteer driving assistance to treatment as needed.
Currently, we are restricting Daffodil House access to residents and their accompanying support person only. Hygiene practices are strongly encouraged including mask-wearing outside of your room, social distancing, and hand sanitising. We provide resources such as masks, hand sanitiser and an antiseptic spray for your use, whilst staying at the House. The communal lounge is open. However, social distancing and mask-wearing is required in these areas. Daffodil House staff are required to wear masks and use hand sanitiser in all shared spaces. Rooms are professionally cleaned between guests and laundry is self-supporting, with masks encouraged in the laundry. We recommend always wearing a mask on shopping trips, as per official guidance.
If you have chosen not to be vaccinated, our services are still available, and we would like to discuss any support needs you may have. Please contact 03 477 7447 if you have questions about Accommodation Services.
Services will be offered under New Zealand's traffic light settings (COVID-19 Protection Framework) at both Red and Orange, as the Cancer Society is an essential health service provider.
Under Orange, our centre doors are open. We ask all visitors (and staff) to wash and sanitise hands regularly, remain socially distanced, and wear a medical-grade mask when in our centres.
Clients and individuals diagnosed with cancer are welcome to seek support from our centres. Please don't be offended if we ask if you are unwell/well, have been in contact with a positive COVID-19 case or have been at a location of interest recently, as this is part of health screening to ensure the health and wellbeing of everyone.
All centre staff on-site are vaccinated according to the Government's health sector mandate to provide an environment that is as safe as possible for clients, volunteers, and the team. Please contact 03 479 6782 if you have questions about our centres.
We will continue to provide clients with support and information under Orange. Our Supportive Care staff will be available for face-to-face appointments, on the Cancer Information Helpline 0800 CANCER (226 237), and by email at supportivecare@cansoc.org.nz. Our staff are vaccinated and required to wear N95 masks when meeting with clients indoors. Groups and programmes are running under the Orange Traffic Light setting in accordance with the current government guidelines for hygiene.
Please get in touch with one of our team if you have any questions about our support services:
Cindy Quertier - Southland 03 218 4108
Jo Arthur - Coastal Otago 03 477 7447
Janeen Holmes - Central Otago 021 465 746
or by email supportivecare@cansoc.org.nz
Under Orange, the Cancer Society volunteer driving service will continue providing transport for clients to cancer-related medical appointments. The drivers and passengers are required to wear masks at all times. Our volunteers are required to be vaccinated and follow the current government guidelines on hygiene including sanitising their vehicles. Please contact 03 477 7447 if you have questions about Driving Services.
Supportive Care Community Cancer Support
Our services are available to anyone diagnosed with cancer and their family / whānau. We're here to help, so please make contact so we can discuss what is right for you and your whānau.
Please get in touch today if you would like support by emailing supportivecare@cansoc.org.nz or calling:
Referral Form
Please use this form if you would like to refer yourself or someone else to our services.
Otago and Southland - Referral Form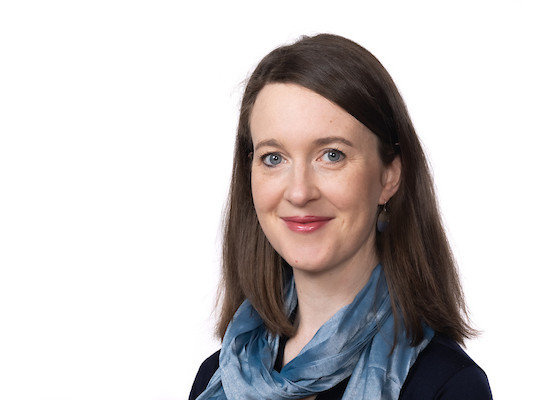 Meet Our Team
Meet our team providing support services to cancer patients and their whānau in Otago & Southland
Our People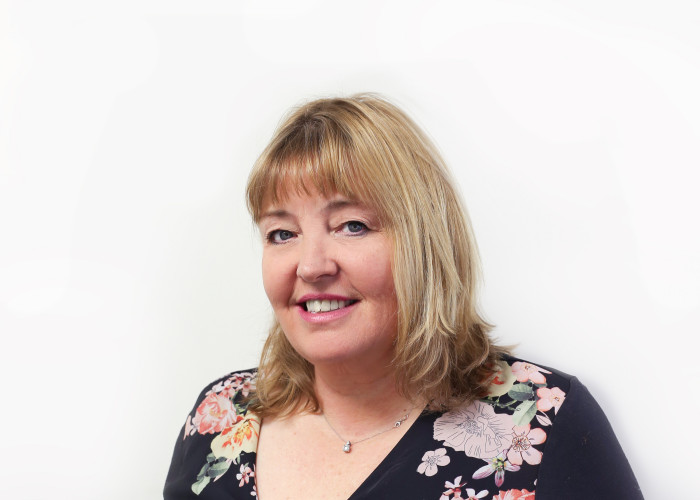 Meet Our Team
Meet our team providing support services to cancer patients and their whānau in Otago & Southland
Our People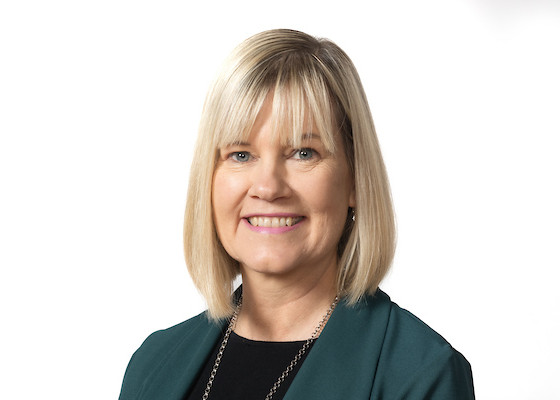 Meet Our Team
Meet our team providing support services to cancer patients and their whānau in Otago & Southland
Our People
Our partners
The Cancer Society of Otago and Southland would like to express our gratitude to the organisations, trusts, and local businesses who help to ensure we can support people with cancer and help to reduce the incidence of cancer.
Learn more about our partners here:
What we did across Otago and Southland last year
Annual Report 2021
What did your support help us achieve? Your time, energy, money and services helped us towards achieving our mission of improving community wellbeing by reducing the incidence and impact of cancer.
PDF 1.94MB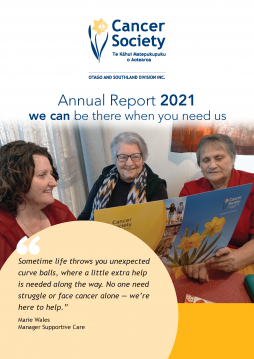 1,285
Clients and families/whānau supported
24,166
KMs driven by Cancer Society volunteers
15,835
Students attending SunSmart schools
Get in touch
Physical address
149 Spey Street, Invercargill, 9810
Postal address
PO Box 955, Invercargill 9840
Quick links to all our offices
Need someone to talk to?
We know that going through cancer is tough and can raise many questions. You are not alone.

We have nurses and counsellors to answer your questions and provide the support you need. Get in touch
Last updated: June 1, 2022