We are here to support people with cancer and their whānau. We are part of the Otago and Southland Division of the Cancer Society.
COVID-19 Alert Level 2 Information: Otago & Southland
Under Alert Level 2 our Cancer Society offices are open, and we continue to support people with cancer and their whānau:
Daffodil House
Daffodil House remains open at 283 Great King Street, Dunedin. However, guests are encouraged to wear face masks outside of their rooms.
For more information, please contact Fiona Cutler on 021 241 9660 or email daffodil.house@cansoc.org.nz
Driving Services
We are continuing to offer driving services, but on a limited basis. For more information, please call the Driving Service Coordinator on 021 241 9660.
Supportive Care
Supportive Care will be conducted remotely; all face-to-face appointments and support groups are suspended until further notice. We are still here for you over the telephone (scroll down for contact information).
Volunteering
As we continue to provide services, we also continue to appreciate help from volunteers. If you are interested in helping, please contact volunteer@cansoc.org.nz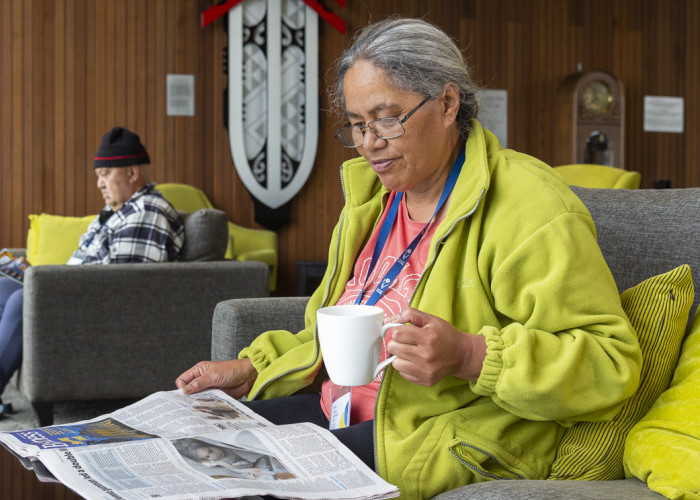 Accommodation during treatment
If you need to travel to Dunedin Hospital for cancer treatment, you may be eligible to stay in Daffodil House.
Find out more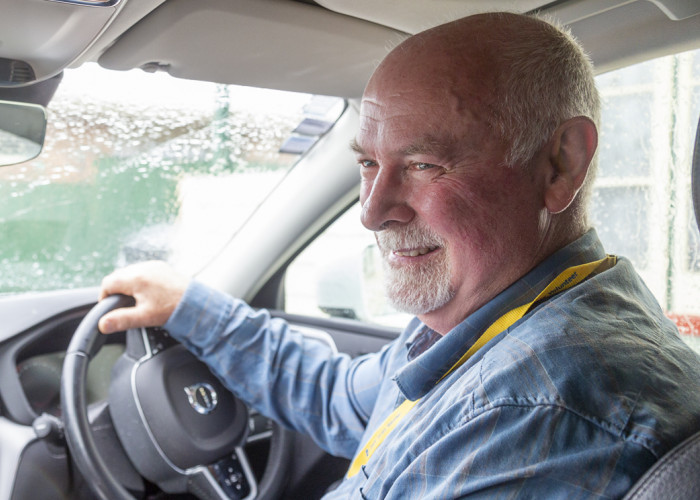 Need transport to treatment?
We have a team of dedicated volunteers that can drive you to your cancer-related appointments.
Find out more
Cancer support in the community
Our services are available to anyone diagnosed with cancer and their family / whānau.
We're here to help, so please contact us to discuss what is right for you and your whānau.
Please get in touch today if you would like support by emailing supportivecare@cansoc.org.nz or calling:
If you are a health professional, you can refer someone to our services using the form below. Please note, you must have their permission to make the referral.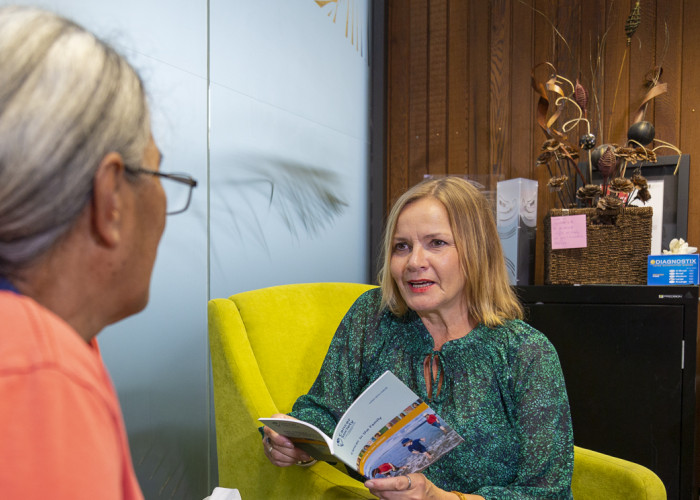 Contact Supportive Care
You can make contact with our supportive care team by emailing supportivecare@cansoc.org.nz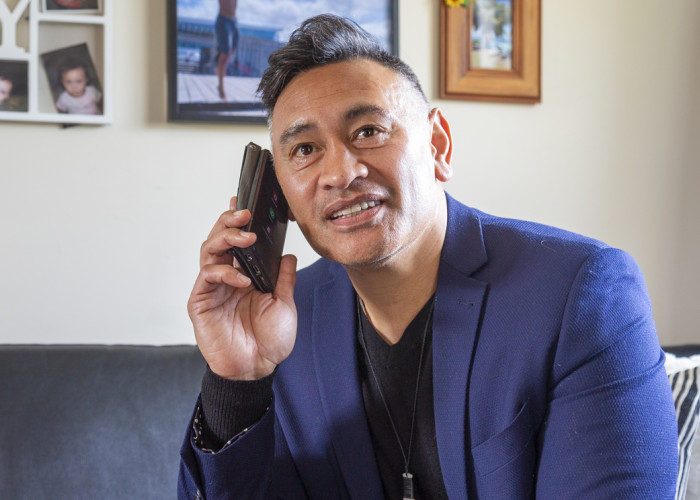 Contact Supportive Care
Dunedin/Coastal Otago
Southland
Central Otago/Queenstown Lakes
Find out more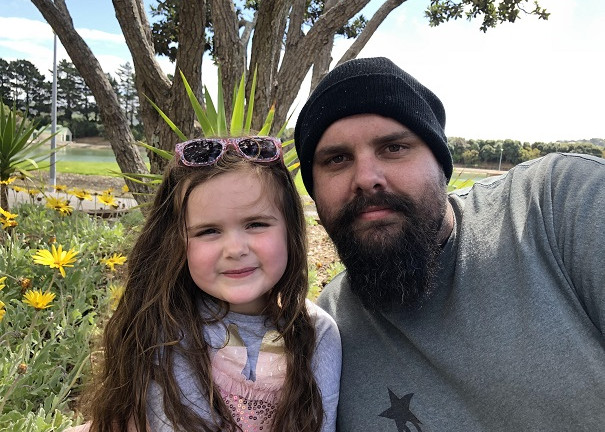 Referral Form
Please use this form if you would like to refer yourself or someone else to our services.
Find out more
What we did across Otago and Southland last year:
Annual Report 2021
What did your support help us achieve? Your time, energy, money and services helped us towards achieving our mission of improving community wellbeing by reducing the incidence and impact of cancer.
PDF 1.94MB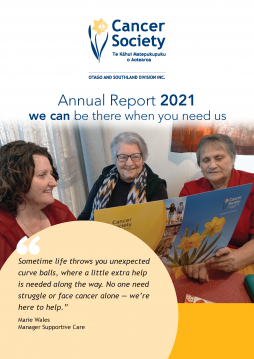 1,285
Clients and families/whānau supported
24,166
KMs driven by Cancer Society volunteers
15,835
Students attending SunSmart schools
Quick links to all our offices
Last updated: October 8, 2021