From national events to solo fundraising, you can help us continue to provide support and services for people with cancer and their whānau.
You can for cancer makes fundraising easy
You can organise your own fundraiser for your local Cancer Society. Get a group of colleagues, friends or whānau together and choose your own fundraising activity through You Can For Cancer:
Be part of something amazing today
Find out how you can fundraise on behalf of the Cancer Society at You Can For Cancer.
Here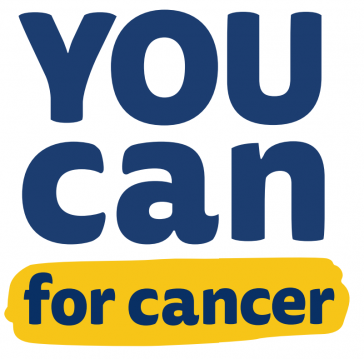 344
Volunteer area coordinators on Daffodil Day
12,176
Volunteer street collectors on Daffodil Day
1,016,008
KMs driven by Cancer Society volunteers
Last updated: August 6, 2021