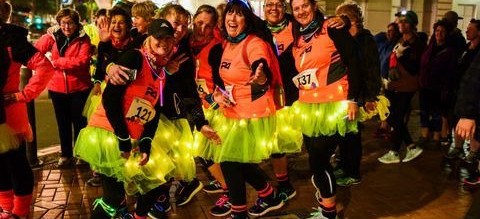 Walking Stars
A night-time event with participants walking a half marathon or 12km through the city centres of Auckland or Wellington.
Find out more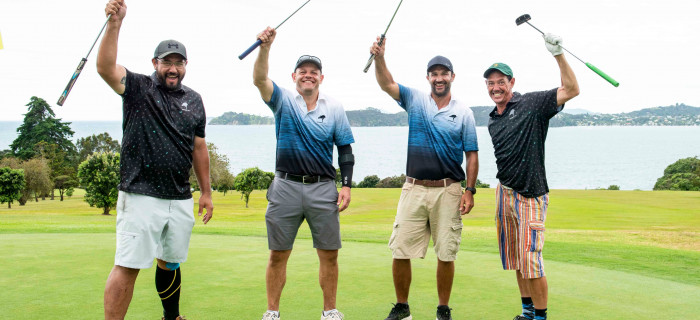 Longest Day Golf Challenge
The challenge is to successfully complete four rounds of golf - that's 72 holes - in one day!
Sign up today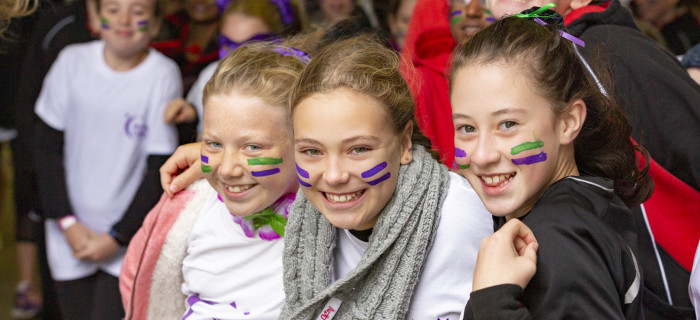 Relay For Life
Relay For Life is a community experience that celebrates cancer survivors and remembers loved ones lost to cancer.
Find out more
Last updated: November 30, 2022