We are here to support people with cancer and their whānau. We are part of the Canterbury-West Coast Division of the Cancer Society.
We provide a range of free cancer support services to help you and your family cope with your cancer diagnosis and manage during your treatment and beyond.
You don't need to be referred by your GP or oncologist to contact us. You can fill in the referral form below or give us a call on 0800 226 237.
We are here for anyone with cancer, at any stage and are available to answer any question.
We can help with:
information and advice;
emotional and practical support tailored to your individual needs;
transport to your cancer-related appointments;
accommodation if you live outside of Christchurch and need a place to stay while you have treatment in Christchurch; and
post-treatment support.
Referral form

Our services are available to anyone diagnosed with cancer, as well as family/whānau.
You can use this form if you would like to use our services yourself or if you are a health professional or family member who would like to refer someone else to our services.
If you or a member of your whānau have received a cancer diagnosis, you can just ring us on 0800 226 237. You don't need to be referred by a health professional.
Canterbury-West Coast - referral form
Canterbury/West Coast Division - Services under Covid-19 Protection Framework - Traffic light information
Our centres across the Canterbury-West Coast region are open and operating under the Orange light setting with appropriate protocols in place. Visitors to our facilities are required to wear facemasks, and asked to observe physical distancing and to use the hand sanitiser provided on arrival and departure. Vaccine passes are no longer required to enter our centres or receive a home visit from our supportive care team. However, we are continuing to ask that those staying in our accommodation facilities or utilising our driving service provide evidence of being vaccinated against Covid-19.
At Orange, clients and their support person will be pre-screened before arrival at Daffodil House or Daffodil Lodge, which will include showing your vaccination passport. Everyone will be screened on entry, with completion of screening questions. Unfortunately, you will not be able to stay in our accommodation if you cannot produce proof that you are fully vaccinated but we will look to secure accommodation at other motels where possible.
Visitors are allowed during office hours. Hygiene practices are strongly encouraged including mask wearing outside of your room, social distancing and hand sanitising. The Communal Lounges are open - however social distancing and mask wearing must be maintained in these areas. Daffodil House and Lodge staff are required to wear masks and use hand sanitiser in all shared spaces. Rooms are professionally cleaned between guests and laundry is self-supporting, with masks encouraged in the laundry. We recommend always wearing a mask on shopping trips, as per official guidance.
If you have chosen not to be vaccinated, we can still try and support you. Please email accommodation@cancercwc.org.nz if you have questions about Accommodation Services.
Under the Orange traffic light setting our volunteer drivers, who are fully vaccinated, are available to take you to and from treatment at the hospital only if you are also fully vaccinated.
Hygiene guidelines are in place, including hand sanitiser, vehicle cleaning between clients and mask wearing while in the vehicles. Patients are to sit in the back seat and have the windows open for ventilation.
Access to driving services is granted after pre-screening questions, including a self-assessment. Our Driving Coordinator will ask you for your vaccination status when making a booking for you. Our drivers may also ask you to produce evidence of your vaccination status before you enter their private vehicle. Please ensure you are carrying proof of being fully vaccinated. If you cannot provide this when requested, we cannot drive you to your appointment.
If you choose or are unable to be vaccinated, we will try and find an alternative method of getting you to your appointment. This may or may not be able to occur, based on additional cost to the Cancer Society, but we will do our best to accommodate this if we can.
Please contact us at driving.service@cancercwc.org.nz if you have questions.
At the Orange traffic light level, our centres are open to visitors. We no longer require clients to be vaccinated to enter our centres or to receive home visits. Good hygiene practices are required, with masks required by clients and staff during visits.
Support groups and programmes can operate. Meals and baking services continue, with drop off to offices at front of house, and masked delivery to clients. Counselling continues with vaccinated providers recommended.
Please contact Anita Albert at Anita.Albert@cancercwc.org.nz if you have any questions about Supportive Care.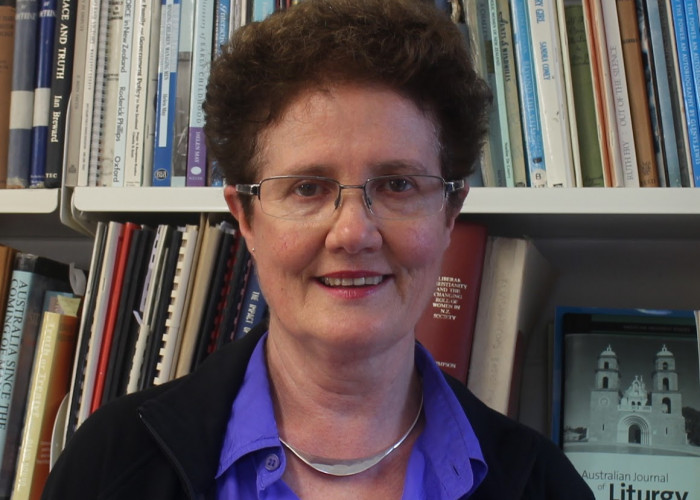 Jane Simpson was diagnosed with breast cancer last August
Help us to continue providing information, advice and practical support to people like Jane going through cancer
Donate now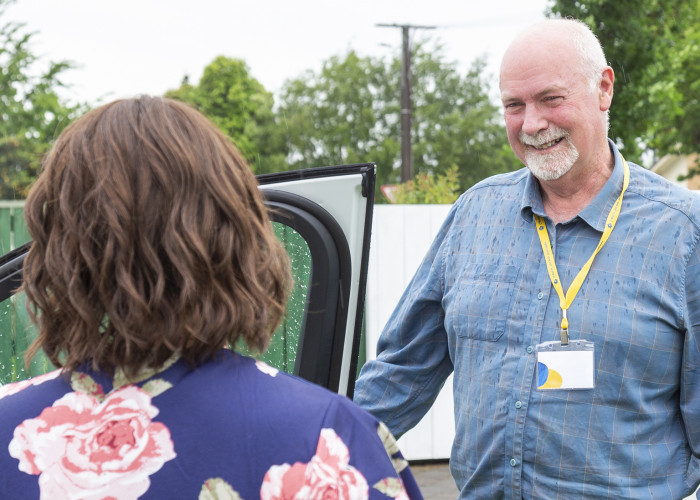 Transport to treatment
We have a team of dedicated volunteers who can help you get to your hospital appointments.
Find out more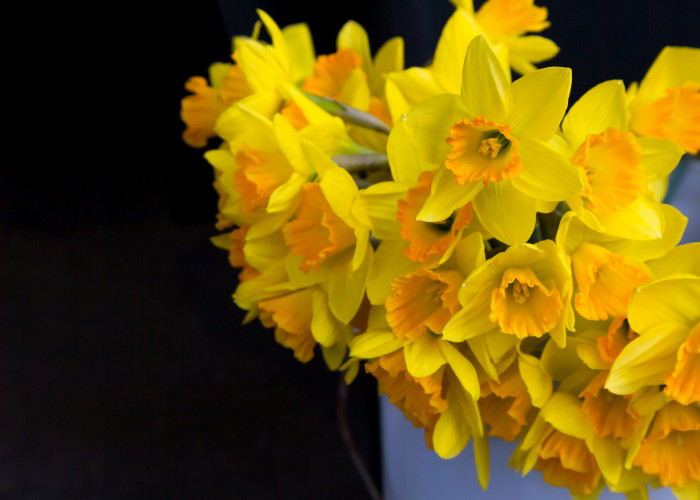 Order some fresh daffodils for your workplace
Support the Cancer Society this August by ordering a bunch of beautiful daffodils for your home or office
Find out more
Grants available across Canterbury-West Coast Division
We have scholarships and grants available for research and professional development. Information and application forms are now available.
Canterbury-West Coast Annual Reports
What we did across Canterbury-West Coast last year
3,570
nights stayed in Cancer Society accommodation
180,826
KMs driven by Cancer Society volunteers
3,469
people attended supportive care programmes
Quick links to all our offices
Last updated: June 14, 2022