We are here to support people with cancer and their whānau in Whanganui. We are part of the Central Districts Division of the Cancer Society.
Central Districts Division - Services under Covid-19 Protection Framework - Traffic light information
As an essential health service provider we want to do the best we can to protect our clients during the surge in Covid Omicron numbers.
To ensure we are able to continue providing cancer care and support we have decided to close our centre to the public to reduce the risk of exposure to our clients and staff so we're able to provide on-going support when we are needed most in the coming weeks.
Our centre will close from the end of today (Wednesday March 9th) and reopen on Tuesday April 26th. This may change depending on community transmission rates, but we'll let you know if it does.
Available services under traffic light RED: Whanganui-Rangitikei-Waimarino
Please be assured our friendly team is still working and available via phone and email to provide support and care to you or a loved one – but that support might look a bit different for a few weeks.
Our Supportive Care team will continue to provide help and support to clients and whānau via phone and video conferencing.
The volunteer driving service will continue with additional precautions in place – please check with your local coordinator.
Cancer support groups/activities can continue at our centre, if they are held after hours.
Massage therapy will continue for limited spaces and with additional precautions in place.
Please don't hesitate to give us a call us on (06) 348 7402 if you need cancer support.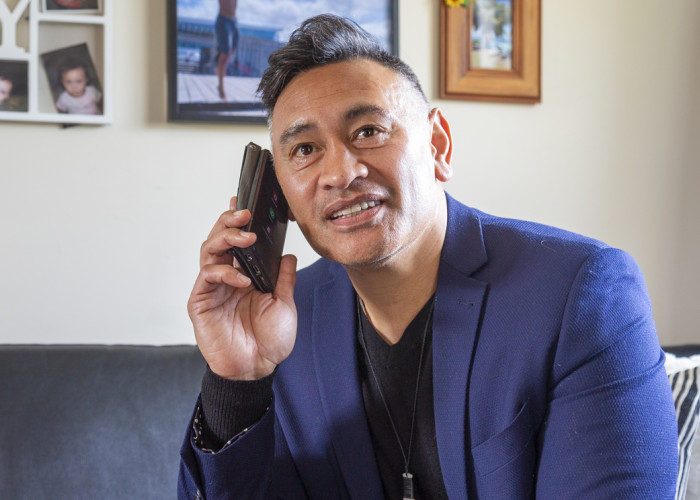 Cancer helpline
We know that going through cancer is tough and can raise many questions. We want you to know that we're here for you.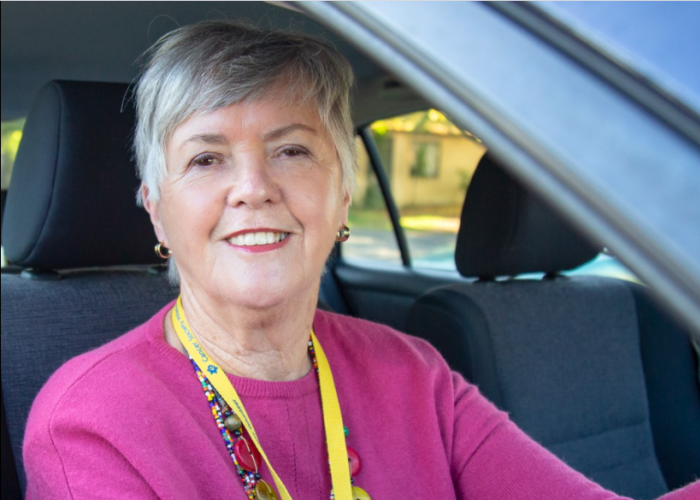 Need transport to treatment?
We have a dedicated team of volunteers to drive you to treatments when your whānau and friends aren't available.
Find out more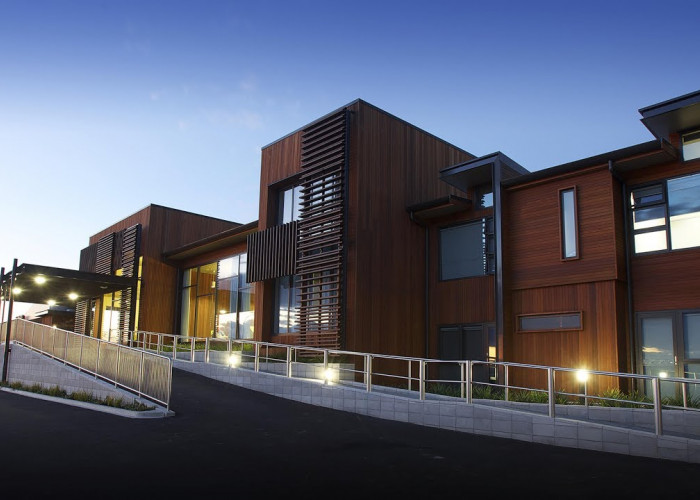 Accommodation options
We aim to provide you with a home away from home so you can focus on your treatment.
Find out more
Referral form for Health Professionals

Our services are available to anyone diagnosed with cancer, family/whānau. Please use this form if you would like to use our services or refer someone else to our services.
If you or a member of your whānau have received a cancer diagnosis, you can just ring us on 0800 226 237. You don't need to be referred by a health professional.
Central Districts - referral form
1,841
people supported over the phone
286,492
Kms driven by Cancer Society volunteers
1,169
supportive care programme attendees
Quick links to all our offices
Last updated: June 13, 2022