If you are given a treatment choice, including not starting treatment right away, you will need to think about your options.
Making decisions about your cancer treatment
When you are diagnosed with cancer, your treatment team will talk with you about your treatment options.
You may be asked to make a choice about whether or not to have treatment or to choose between treatments that offer the same result.
Understanding your diagnosis, the treatment and its side effects will help you to decide what is best for you.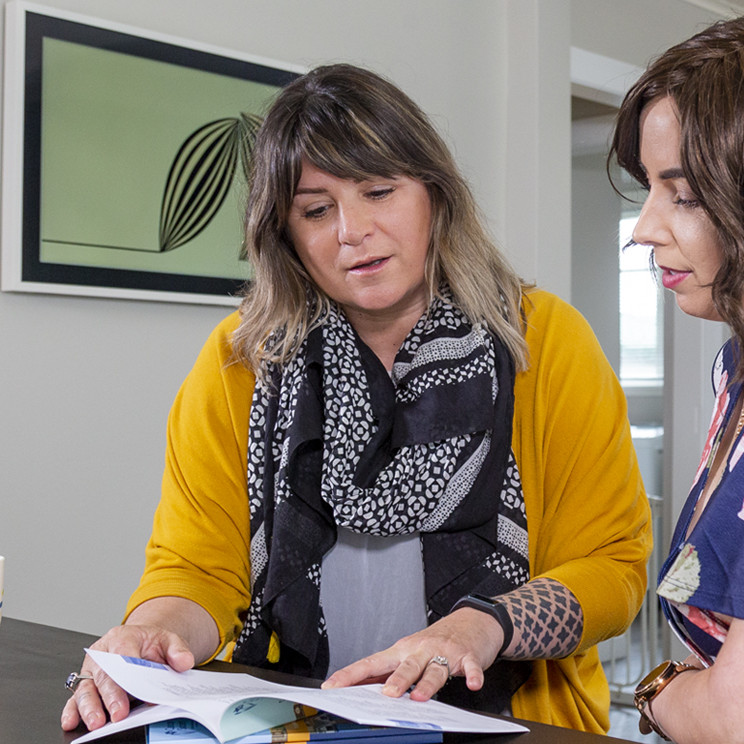 Understanding the cancer diagnosis
To understand the treatment options you are being offered it might help to understand more about the cancer diagnosis.
To decide on your cancer treatment, you may wish to know:
where the cancer started in your body
what type of cancer it is
the size of the cancer
if has spread to other parts of the body (the stage)
how fast-growing the cancer cells are (the grade)
This can be a lot of information, so you may want to take notes or ask your treatment team to write things down. You could also bring a friend or family/whānau member with you to your appointment. Some people want to find out as much as they can about treatment options. Others prefer to know very little.
Why are there different treatment options?
There are different types of treatment for cancer. Your treatment team use everything they know about your cancer to plan the treatment that will be best for you.
Finding out information about the different treatment options can help you make the right choice for you.
The main types of cancer treatment are:
surgery

chemotherapy

radiation therapy

hormonal therapy

targeted therapies

immunotherapy
You may be given a choice of these treatments, which your treatment team will explain to you.
Sometimes there will only be one treatment option, but you may want to choose whether to go ahead with the treatment or not.
You always have the right to find out what a suggested treatment means for you and the right to say yes or no.
Talk about your treatment options with your treatment team, family/whānau and friends.
You can ask for as much information as you need. It is up to you how involved you want to be in decisions about your treatment.
Taking part in a clinical trial
You may be asked to take part in a clinical trial. Trials help researchers learn more about cancer and treatments.
They may be done to develop new treatments, reduce side effects, improve quality of life or find the most cost-effective treatment.
If you have been asked to take part in a clinical trial, it can help to know why it is being done and what this may mean for you if you take part. Clinical trials will often compare the standard treatment with a new treatment that the researchers think may be better.
Talk to your health care team about the possible treatments in the trial and how they may affect you.
Asking for a second opinion
You may want to ask another doctor about your cancer or treatment. This can help you feel more confident about your treatment decisions or help if you feel uncomfortable in any way with your treatment team.
Ask your treatment team or family/whānau doctor to refer you to another cancer doctor as you are entitled to a second opinion if you want one.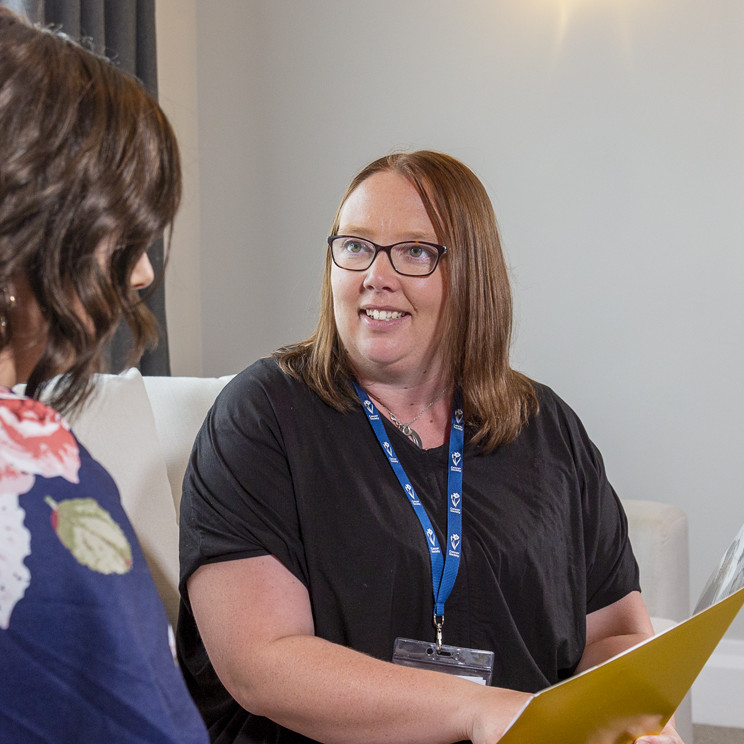 Your rights when using health services
When you use a health and disability service in Aotearoa New Zealand your rights are protected under the Code of Health and Disability Services Consumers' Rights.
If you have concerns about a health and disability service, independent advocates
are available to support and guide you, or you can complain directly to the Health and Disability Commissioner.
Your right to an interpreter
New Zealand's Code of Health and Disability Services Consumers' Rights states that everyone has the right to have an interpreter present during a medical consultation.
If you or a member of your family/whānau do not speak English as a first language or are deaf, you may find it helpful to use an interpreter when you have your hospital appointments.
Speak to a member of your treatment team about arranging interpreters in your local area.
Need someone to talk to?
We know that going through cancer is tough and can raise many questions. You are not alone.

We have health professionals to answer your questions and provide the support you need. Get in touch
Last updated: December 22, 2022