We are here to support people with cancer and their whānau in the Nelson Tasman region.
Cancer patients and their whānau deserve access to the best possible support available.
We focus on:
enhancing patient and family/whānau support systems

improving community wellbeing through health promotion

providing information and resources for the local medical community and the general public

networking to strengthen links with other related organisations
Alert Level 2 information
Nelson Tasman is now at Alert Level 2. We want you to know we are here to provide support. Under Level 2:
Margaret Stewart House and Daffodil House
The Cancer Society's Margaret Stewart House and Daffodil House remain open for those needing to travel for cancer treatment.
Strict infection control measures and contract tracing
Masks should be worn in all communal areas
Driving service
Transport to treatment is still available, with precautions in place.
Supportive care
Supportive care nurses are available over the phone on 0800 CANCER (226 237). Alternatively, ring our office on

(03) 539 1137, or come and see us in our office.

If you have cold or flu symptoms or have visited a location of interest in the last 14 days, do not enter our office and ring (03) 539 1137 to reschedule your appointment.

Please wear a face covering when entering our office and maintain social distancing where possible.
Support groups
Face-to-face support groups and programmes are currently suspended. We will contact you to reschedule or organise an alternate support option.
If you have any questions or concerns, please call us on (03) 539 1137 or email info@cancernelson.org.nz.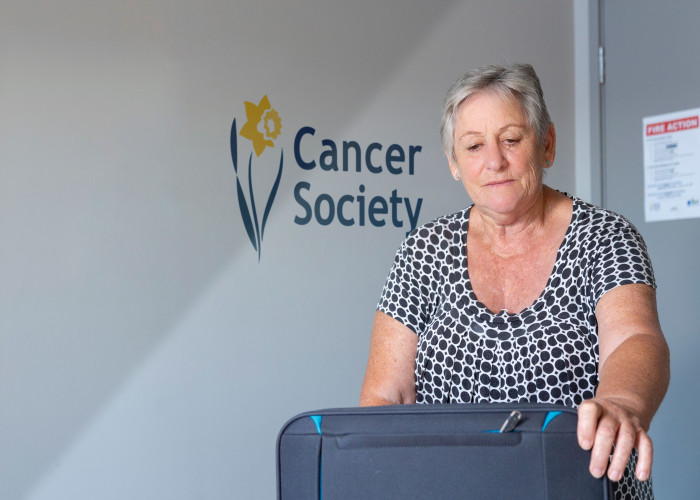 A home away from home
If you have to travel for your treatment, we may be able to help you with accommodation while you're away from home.
Find out more
Support available across Nelson Tasman
We offer a variety of support for people with cancer, their family/whānau and friends.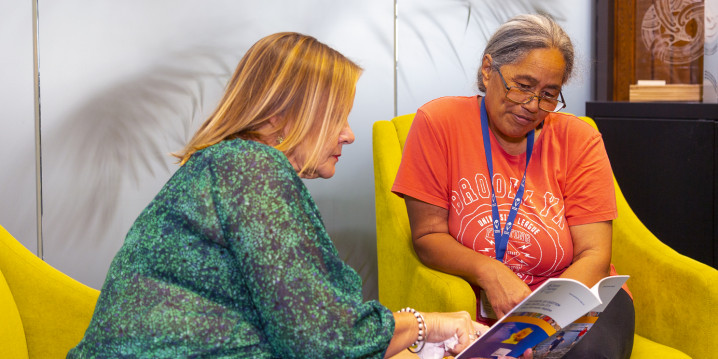 Volunteer with us
You can use your skills to make a difference. Visit our volunteer portal to see what roles we have available across Nelson-Tasman.
Join our team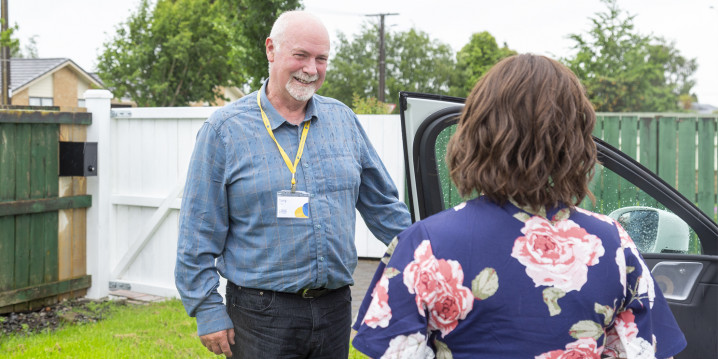 Sun Shade for hire
We have umbrellas and marques available free of charge for events organised by local community groups over the summer period.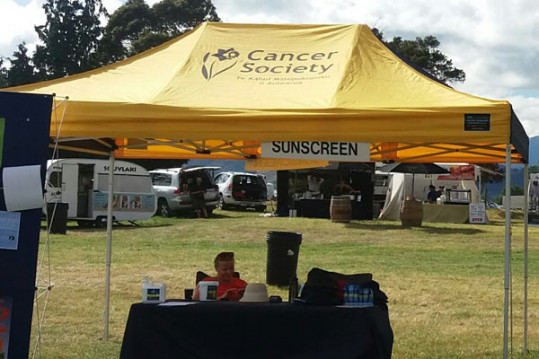 Quick links to all our offices
Last updated: November 17, 2021