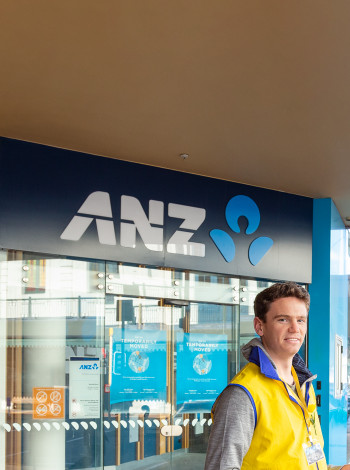 Volunteer for Daffodil Day
Cancer doesn't stop, and with your help, we won't either.

Volunteer to help this Daffodil Day!
Learn more
People volunteer for different reasons, but they all bring skills, passion and energy to their roles.
Our volunteers come from all walks of life, but they are all committed to reducing the impact and incidence of cancer.
We wouldn't be able to support, inform and empower those affected by cancer without volunteers like you.
You can positively impact your community, be part of a team, share your experience, learn new skills, and develop lasting friendships.
Video Link: https://www.youtube.com/embed/TnkTDx5hock?autoplay=0&modestbranding=1&rel=0
I have a whole new realm of friends - we're one big club. I think everyone in life should give back

Michelle Douglas, Volunteer
We have volunteer opportunities that fit in with the rest of your life
You can spend as much or as little time as you want volunteering with us.
Some volunteer roles require an ongoing regular commitment, whilst others are more flexible.
There are many one-off opportunities with events such as Daffodil Day and Relay For Life.
We match volunteer roles with your skills
We clearly outline for all of our volunteer roles what skills and experience is required.
We always try to find a role that matches your experience, interest and availability.
We give you training and support
All volunteers will be introduced to the Cancer Society.
You will attend workshops on a range of topics for some roles, including active listening and maintaining boundaries and confidentiality.
We also hold regular update sessions that focus on the support needs of people affected by cancer and hone your practical skills and techniques to ensure safe practice.
There will be a contact person who will support you in your role.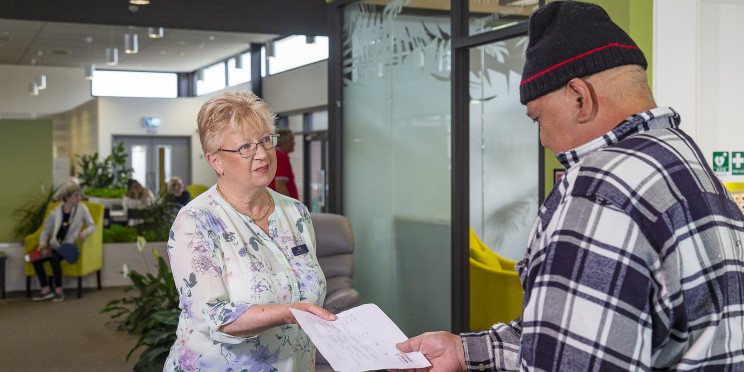 There is no pay - but you are rewarded in other ways
You don't get paid to volunteer. However, we may reimburse you for agreed costs, such as covering the cost of petrol if you are a volunteer driver.
If you have had cancer, you can volunteer and share your cancer experience with others.
You can change your role to fit your availability
You can finish volunteering or take a break at any time. It may be that a new volunteer role is better suited to your current circumstances.
Our team is happy to discuss this with you and find a role that suits your needs and availability.
Volunteering at events like Daffodil Day or Relay for Life may only be for a couple of hours or a day.
What sort of things can you do as a volunteer?
Our volunteer roles include:
helping in our accommodation

supporting people at their hospital appointments
driving people with cancer to their appointments
giving us a hand in our offices
helping at our events
making turbans, hats or cushions for people to use during treatment
baking food for patients or accommodation guests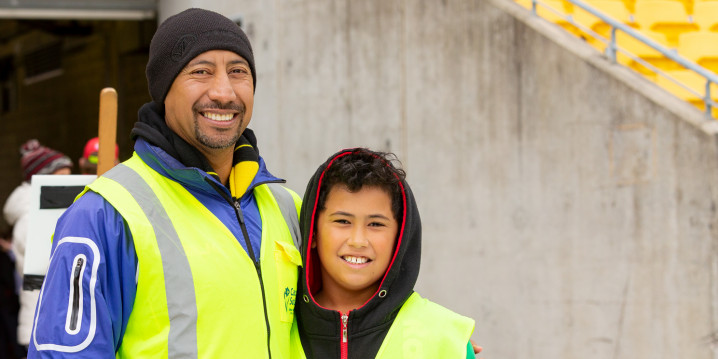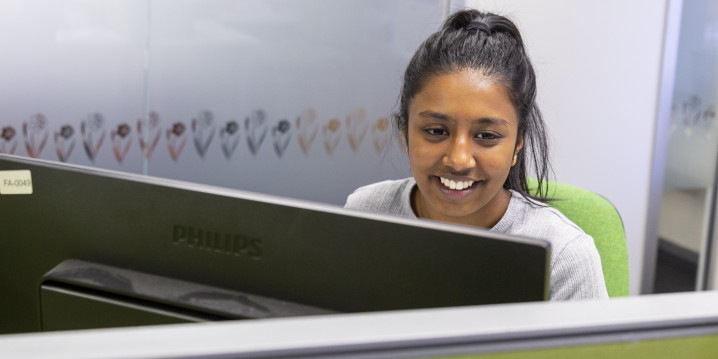 How do I sign up to volunteer?
You can visit our volunteer portal to see what roles are available.
When you find something you'd like to do you can fill in an application form and someone from our team will get in touch with you shortly.
Video Link: https://www.youtube.com/embed/e2S0aFcSGP4?autoplay=0&modestbranding=1&rel=0
I have met so many lovely people. I just love the people contact. The stories they tell make me happy.

Janice, Volunteer driver
4,539
Volunteers across Aotearoa New Zealand
874,572
KMs driven by volunteer drivers
77,284
Hours gifted by Cancer Society volunteers
Last updated: July 21, 2021