As New Zealand's leading cancer charity, our role is to advocate for effective cancer control laws and policies on behalf of our communities.
What is a submission?
A submission is a written statement given to decision-makers such as the Government or regulatory authority.
When decision-makers are conducting an inquiry or introducing new policies and legislation, they will call for public submissions.
Submissions are a way for the people of New Zealand to have a say and influence decision-making.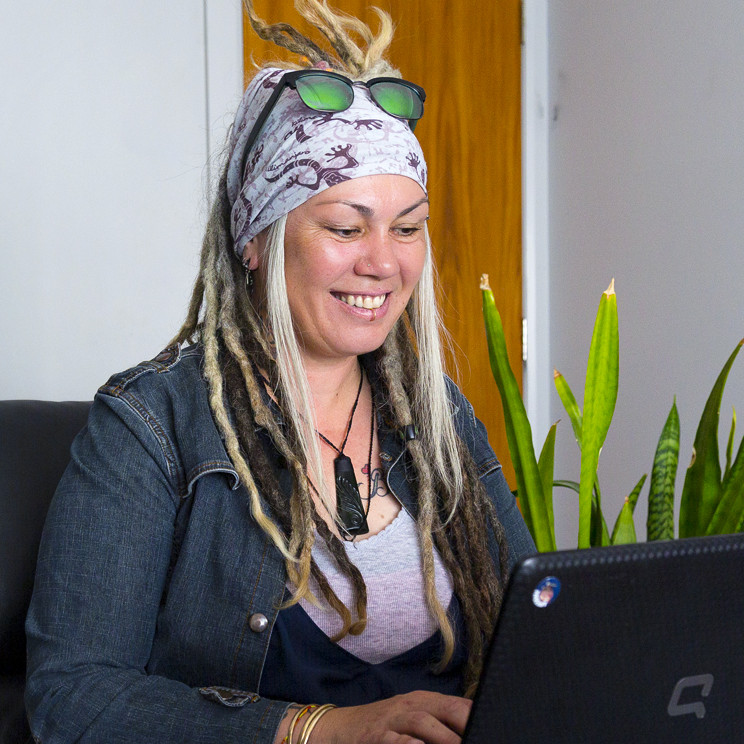 Cancer Society submissions
We make submissions to the Government and other key decision-making agencies on a range of national issues relating to cancer control.
Submissions are a valuable opportunity for us to present an evidence-based position on actions the Government and others can take to reduce the impact of cancer.
We welcome and encourage community members to contribute their views.
Read our recent national submissions
Once we send in our submission, they will be available to download here. They will also be published on the Parliament website.
Cancer Society Submissions 2021 - 2022
Cancer Society Submissions 2020
Cancer Society Submissions 2019
Cancer Society Submissions 2018
Cancer Society Submissions 2017
Cancer Society Submissions 2016
Cancer Society Submissions 2015
Cancer Society Submissions 2014
Cancer Society Submissions 2012-2013
Cancer Society Submissions 2011
Cancer Society Submissions 2010
Cancer Society Submissions 2009
Last updated: September 13, 2022