The Ministry of Health and the Cancer Society of New Zealand support the WHO's global goal of eliminating cervical cancer by 2030 in Aotearoa through HPV vaccination, HPV screening, and early treatment.
Information
Cervical cancer is caused by the Human papillomavirus (HPV).
Cervical cancer is one of the most preventable and treatable forms of cancer.
With effective screening, HPV vaccination and early treatment, Aotearoa NZ can eliminate cervical cancer.
HPV Vaccination
The HPV vaccine is free in New Zealand for those between 9 and 26 years old and is available through school immunisation programmes as well as GPs, health centres and some family planning clinics. It is important to note that if your child missed getting their HPV vaccination at school in Years 7 or 8, this is still available free through GP services until the age of 27.
The HPV vaccine protects from 6 types of cancer, including cancers of the throat, cervix, vulva, penis and anus. It is safe, effective and long-lasting.
Aotearoa is currently at 67% vaccination coverage of eligible children. We need to increase our HPV vaccination rates over 75% at least, to reach herd immunity and protect our tamariki from HPV-cancers in later life.
Screening
Cervical screening is offered every 3 years to anyone with a cervix aged 25 - 69 and detects early cell changes before they become cancerous.
In 2023 Aotearoa will replace cervical testing with primary HPV screening. This will be more comfortable and effective and allow an option of self-testing which will provide better access to screening.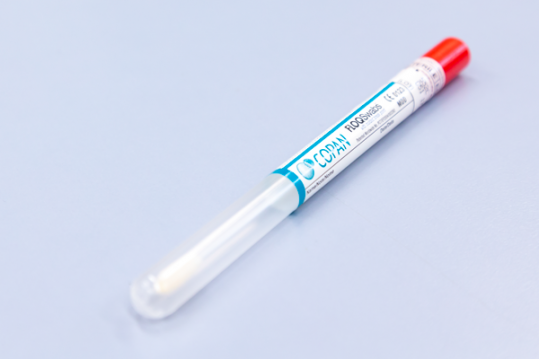 NZ will not be offering HPV screening until 2023. It is important that people with a cervix aged between 25 - 69 years continue to have cervical screening tests when they are due and not wait for the new test. Screening can prevent or detect cervical cancer early when treatment is much more likely to be successful.
NZ has a target of over 80% of people with a cervix (aged between 25-69) regularly screened.
We are not meeting this target for Māori, Pacific and Asian people.
Get involved
The WHO has downloadable resources you can use to support activities raising awareness of the campaign to End Cervical Cancer.
Get Informed. Get Screened. Get Vaccinated.