We are here to help provide support to people with cancer and their whānau across Kāpiti, Wairarapa, Marlborough and Nelson-Tasman. We are the Wellington Division of the Cancer Society.

Our Wellington office is across the road from Wellington Regional Hospital in Newtown. You can find our other support centres in:


COVID-19 Protection Framework
Masks are required for clients/visitors to enter Cancer Society offices. Staff/volunteers are still required to wear masks when entering the building and when in and around our reception areas.
Volunteer/Client lounge – masks are not required to be worn in the lounge. However, clients and volunteers are encouraged to do so.
Margaret Stewart House is open for those who need to travel to Wellington for treatment. Patients can bring one support person. Unfortunately, we currently do not allow visitors to enter the building or children to stay at Margaret Stewart House.
Our Driving Service is available but we ask that clients and drivers wear masks. We currently do not allow clients to bring support people and clients must sit in the back seat. We take clients regardless of their vaccination status.
A gift in your will to the Cancer Society Wellington
Leaving a gift in your will to the Cancer Society is one of the best ways to secure support for those facing cancer for years to come. Your kindness will help fund life-saving cancer research and ensure counselling, transport to treatment, support groups and much more are always available to those who need it.
Find out more
Support groups and workshops in Greater Wellington
We offer a variety of support groups for people with cancer, their whānau/family and friends
See what's on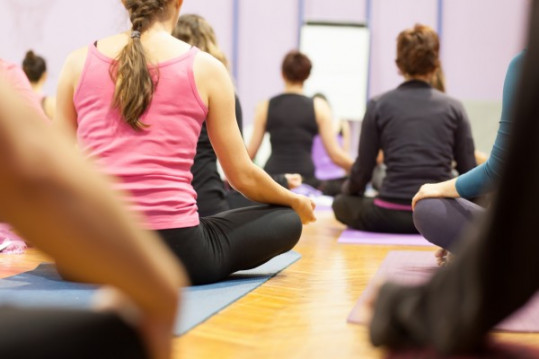 Free parking across from Wellington Hospital
If you visit Wellington hospital for oncology-related outpatient appointments, you can use our car park for free.
On arrival, please visit our reception at the southern end of the car park and present your appointment letter to receive the appointment. Parking is first-come, first-served.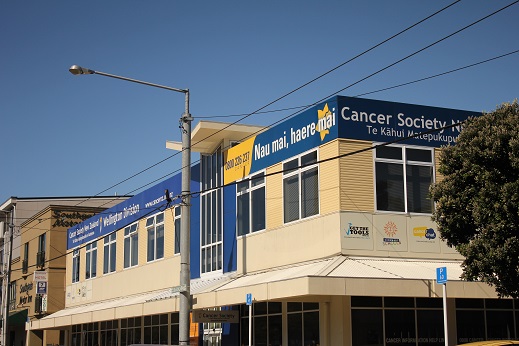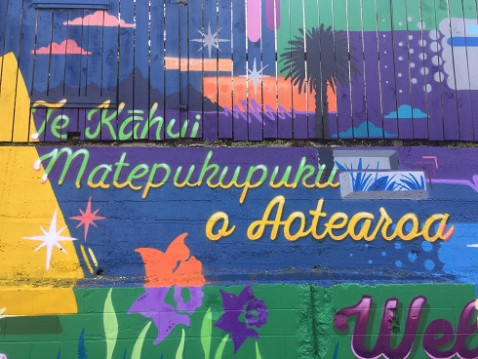 Read the latest Cantalk
CanTalk is our free magazine offered to all those affected by cancer, including family/whānau, friends and anyone interested in reading about cancer survivorship issues.
Read the latest CanTalk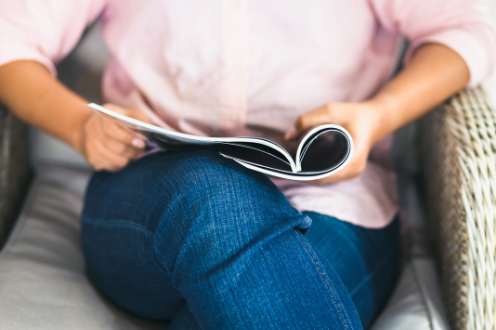 Referral form
Our services are available to anyone diagnosed with cancer and their whānau/family and supporters. Please use this form if you would like to use our services or refer someone else to our services.
If you or a member of your whānau have received a cancer diagnosis give us a ring on 0800 226 327. You don't need to be referred by a health professional.Wellington Referral form
What we did across Wellington Division last year
Last updated: February 20, 2023