Check out our collection of books online or in our Wellington office.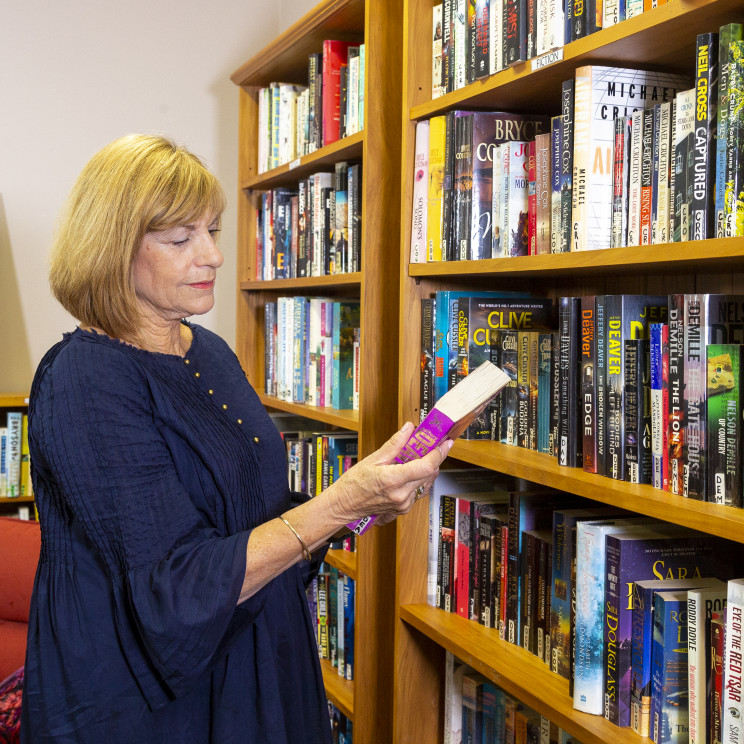 Our library is open Monday - Friday, 8:30am - 4:00pm.
The Cancer Society Wellington library is available to those impacted by cancer. These books cover a wide range of topics that those facing cancer and their whānau/family may find helpful. Books can be browsed and reserved on our online portal, or at our office at 52 Riddiford Street, Newtown, Wellington.
Browse our selection of books or reserve one below.
Last updated: January 30, 2023