We are here to support people with cancer and their whānau. We are part of the Waikato/Bay of Plenty Division of the Cancer Society.
Referral form

Our services are available to anyone diagnosed with cancer, family/whānau. Please use this form if you would like to use our services or refer someone else to our services.
If you or a member of your whānau have received a cancer diagnosis, you can just ring us on 0800 226 237. You don't need to be referred by a health professional.
---
Our people
Meet our team providing support services to people affected by cancer and their whānau.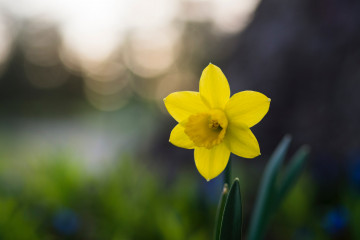 Tammy Burgess

Supportive Care Nurse

Phone number

Email address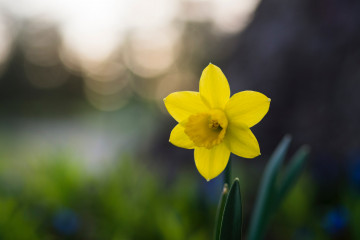 Angelique Ensor

Supportive Care Nurse

Phone number

Email address
Current Vacancies
Are you passionate about health promotion?
Do you want to help New Zealanders reduce their risk of cancer?
Are you an enthusiastic and highly motivated self-starter?
If you answered yes to the above questions, you could be the person we are looking for.
The Waikato/Bay of Plenty Cancer Society is looking for a passionate and motivated person to join our Health Promotion team. This will be a fast-paced role based out of our Tauranga office with travel around the Waikato and Bay of Plenty region and occasional travel elsewhere within New Zealand.
You will lead our SunSmart Programme, as well as using your influence to promote healthy nutrition and exercise, and to reduce harm from tobacco and alcohol. Your work will span many levels of engagement – from working with small groups of people, making individual change; to presenting to local government on vape-free parks or contributing to national advocacy campaigns.
To succeed in this role, you must be passionate about health promotion focused on reducing the risk of cancer. You are organised with excellent time management and problem-solving abilities. You will have great community networks, as well as experience working with Maori. You will have excellent communication and interpersonal skills and be a confident public speaker.
Experience in health promotion, health, education or community development would be an advantage, as would knowledge of Te Reo Maori.
Download the job description.
To apply, please apply via the Seek website, attaching both your CV and cover letter.
The Cancer Society is looking for caring and responsible people who can help transport people affected by cancer in the Tauranga and Te Puke areas. Predominantly this will involve driving people to and from treatment at the Kathleen Kilgour Centre, but it may occasionally include transport elsewhere.
This rewarding role requires you to:
Use your own vehicle
Consent to undergo a police vetting process
Attend an orientation day in late November
We are looking for people who are able to commit to a minimum of six months in this volunteer role. Petrol costs are reimbursed; days and hours to suit your availability (no weekend driving required).
For further information or to apply, contact Sue Worth 0800 22 77 44 or email sueworth@cancersociety.org.nz
What we did across Waikato / Bay of Plenty last year
96,000
KMs driven by Cancer Society volunteers
11,595
Nights stayed in Cancer Society accommodation
1,023
Supportive care programme attendees
Contact Us
Follow us on social media
Physical address
111 Cameron Road, Tauranga
Postal address
PO Box 1081, Tauranga, 3144
Wednesday
8.30am – 4.30pm
Follow us on social media
Last updated: April 9, 2021