We are here to support people with cancer and their whānau. We are part of the Canterbury-West Coast Division of the Cancer Society.
Canterbury West Coast COVID Level 2 information
Under Level 2 all Cancer Society Canterbury West Coast offices will be open but will be limiting visitors to the centres in accordance with the guidelines including mandatory masks, contact tracing and social distancing.
Face to face support group meetings remain cancelled.
Daffodil Lodge and Daffodil House
Daffodil House and Daffodil Lodge maintaining full accommodation services with restrictions on visitors and use of shared lounges.

The shuttle will recommence on Monday 13th September with a limit of 4 patients.
Driving services
We are encouraging clients to make their own transport arrangements to and from treatment if possible. However, if you require assistance with transport, please phone your local Cancer Society office for assistance.
Supportive care services
Hospital refreshment service is cancelled until further notice.
Face to face supportive care services and group programmes are suspended, but telephone contact and support continue.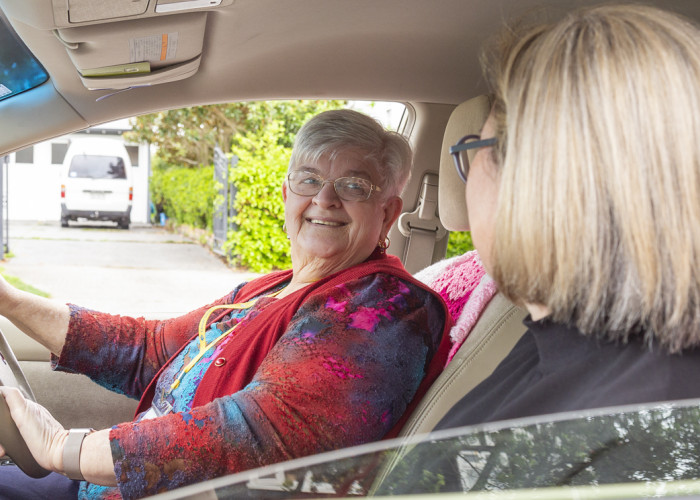 Need transport to treatment?
We have a team of dedicated volunteers who can drive you to your cancer-related appointments.
Find out more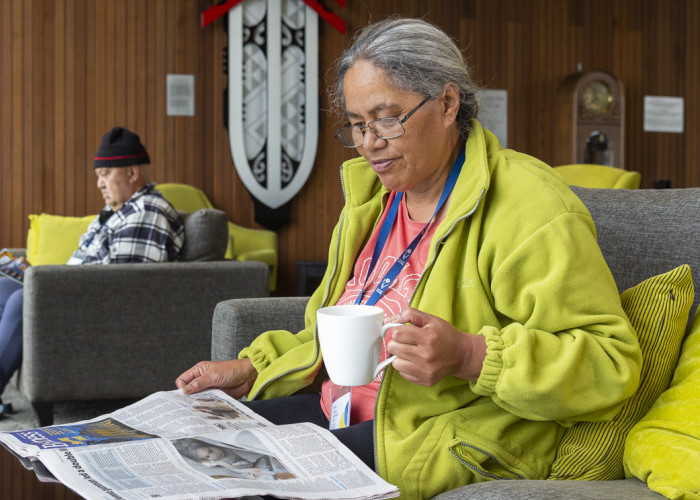 A home-away-from-home during treatment
If you need to travel to Christchurch for treatment, you may be eligible to stay in our accommodation.
Find out more
Referral form for health professionals

Our services are available to anyone diagnosed with cancer, family/whānau. Please use this form if you would like to use our services or refer someone else to our services.
If you or a member of your whānau have received a cancer diagnosis, you can just ring us on 0800 226 237. You don't need to be referred by a health professional.
Canterbury-West Coast - referral form
What we did in the last year in Canterbury-West Coast
3,570
nights stayed in Cancer Society accommodation
180,826
KMs driven by Cancer Society volunteers
3,469
people attended supportive care programmes
Quick links to all our offices
Last updated: October 6, 2021