We are here to support people with cancer and their whānau. We are part of the Otago and Southland Division of the Cancer Society.
Referral form

Our services are available to anyone diagnosed with cancer, family/whānau. Please use this form if you would like to use our services or refer someone else to our services.
If you or a member of your whānau have received a cancer diagnosis, you can just ring us on 0800 226 237. You don't need to be referred by a health professional.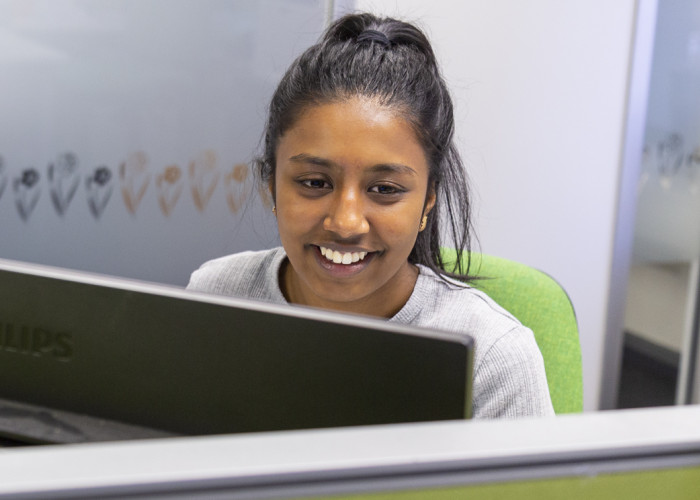 Volunteer with us
You can make a difference. Visit our volunteer portal to see what roles we have available.
Join our team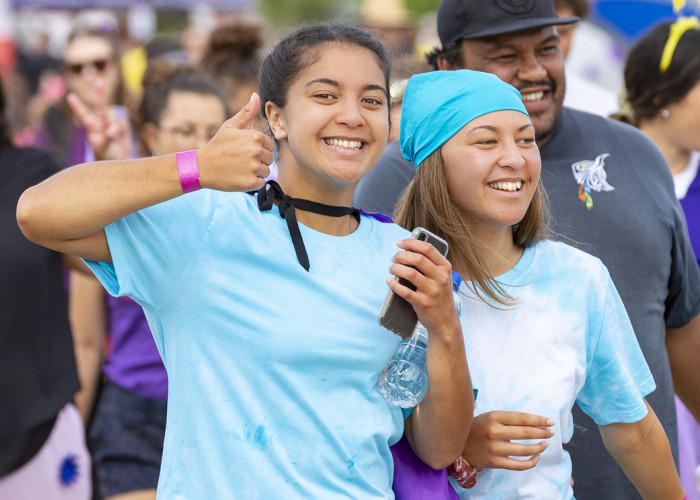 Fundraise for us
Join an event or create your own to support people affected by cancer in your community.
Get involved
---
Our People
Meet our team providing support services to people affected by cancer and their whānau.

Louise Carney

Volunteer Coordinator

Phone number

Email address
What we did across Otago and Southland last year:
20,513
KMs driven by Cancer Society volunteers
2,021
Nights stayed in Cancer Society accommodation
8,700
Phone client contacts
Contact Us
Alexandra
Physical address
Alexandra Community House, 14-20 Centennial Ave, Alexandra 9320
Postal address
Alexandra Community House, 14-20 Centennial Ave, Alexandra 9320
Last updated: April 12, 2021