We are here to support people with cancer and their whānau. We are part of the Otago and Southland Division of the Cancer Society.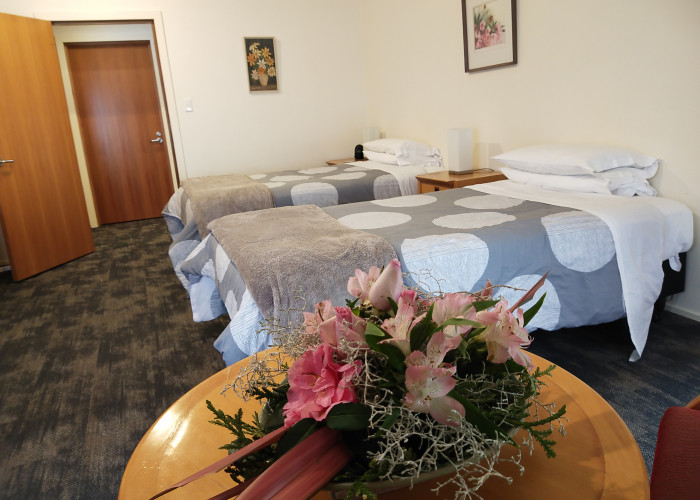 Accommodation
If you need to travel to Dunedin Hospital for cancer treatment, you can stay at Daffodil House.
Find out more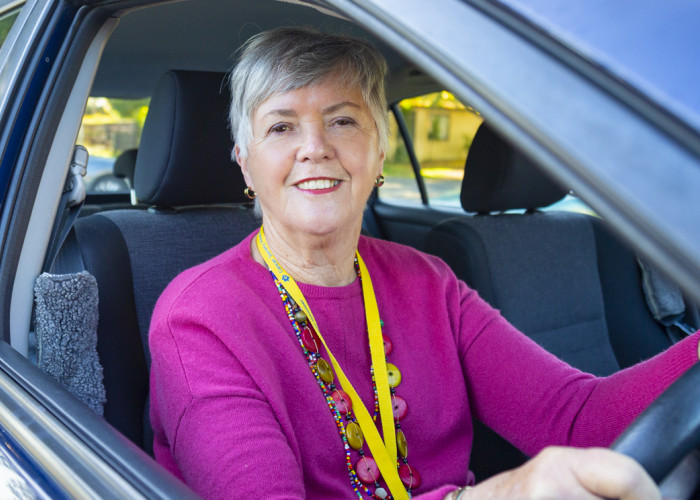 Need transport to treatment?
We have a dedicated team of volunteers to drive you to your hospital appointments.
Find out more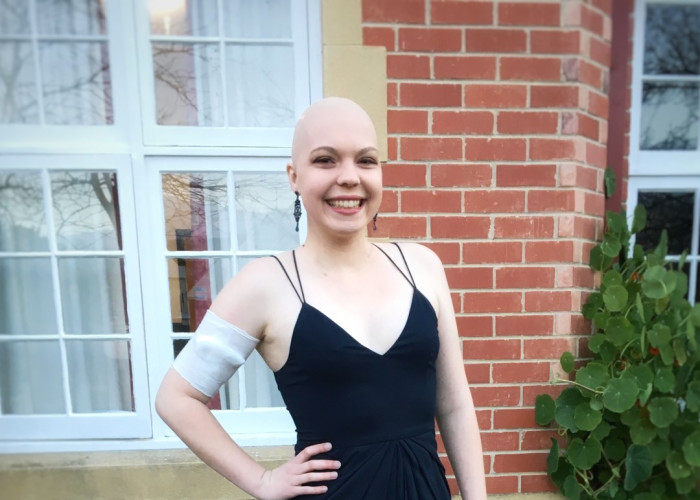 Help us support people with cancer
We need your support to ensure we can continue delivering services to people with cancer and their whānau.
Donate Today
Otago/Southland Division
At RED, clients and supporters will be pre-screened before arrival, which will include showing your vaccination passport. Everyone will be screened on entry, with completion of screening questions. If you have travelled to get here, we require pre-travel antigen testing with evidence of negative test upon arrival. Unfortunately, we are unable to allow visitors. Shared areas are open, with no shared bathrooms, and masks are encouraged in shared spaces. We encourage social distancing by separating tables and lounge furniture, while Daffodil House staff are required to wear masks and use hand sanitiser in all shared spaces. Meals are self-catered, rooms are professionally cleaned between guests and laundry is self-supporting, with masks encouraged in the laundry. We recommend limiting outings to essentials and always wearing a mask on shopping trips, as per official guidance.
Driving services continue at traffic light level RED, with volunteers vaccinated. Hygiene guidelines are in place, including mask wearing, patients to sit in the back seat, windows open, hand sanitiser and vehicle cleaning. Access to driving services is granted after pre-screening questions, including a self-assessment. Drivers are unable to enter the hospital and driving services are limited to one patient per day.
At traffic light level RED, direct support is available with pre-screening questions, while visits will be deferred if these are not met. Meetings may be by telephone or teleconference. Good hygiene practices are required, with masks required by staff and clients. Direct support can take place outside if sunny. Support groups and programmes are paused. Meals and baking services continue, with drop off to offices at front of house, and masked, contactless delivery to clients. Volunteers are to be used from January 2022 in accordance with volunteer guidelines, while counselling continues with vaccinated providers recommended.
Supportive Care Community Cancer Support
Our services are available to anyone diagnosed with cancer and their family / whānau. We're here to help, so please make contact so we can discuss what is right for you and your whānau.
Please get in touch today if you would like support by emailing supportivecare@cansoc.org.nz or calling:
Referral Form
Please use this form if you would like to refer yourself or someone else to our services.
Otago and Southland - Referral Form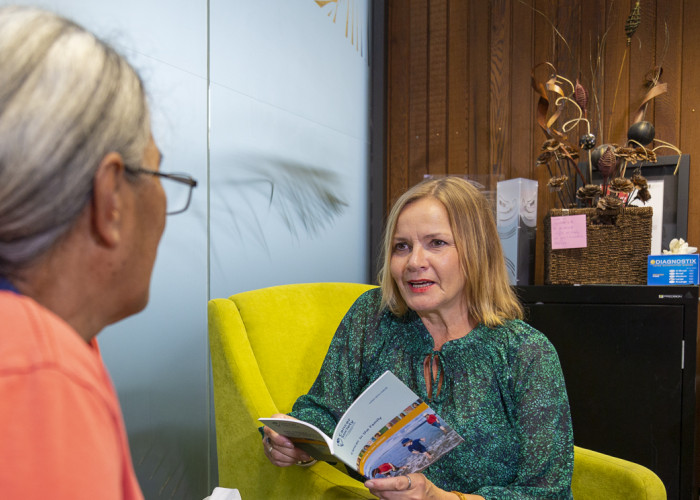 Contact Supportive Care
You can make contact with our supportive care team by emailing supportivecare@cansoc.org.nz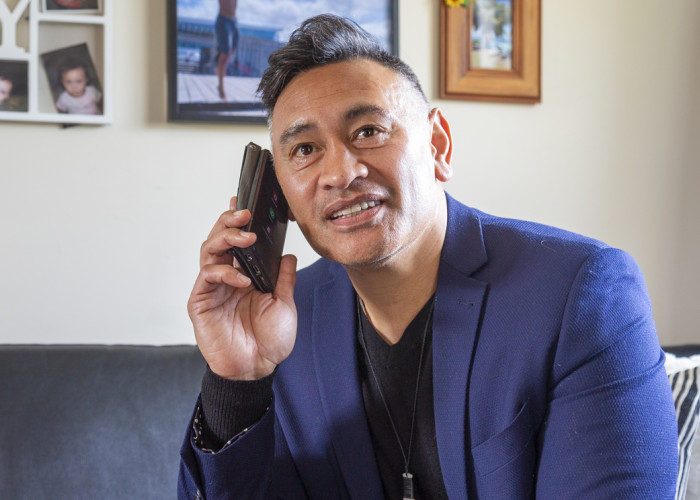 Contact Supportive Care
Dunedin/Coastal Otago
Southland
Central Otago/Queenstown Lakes
Find out more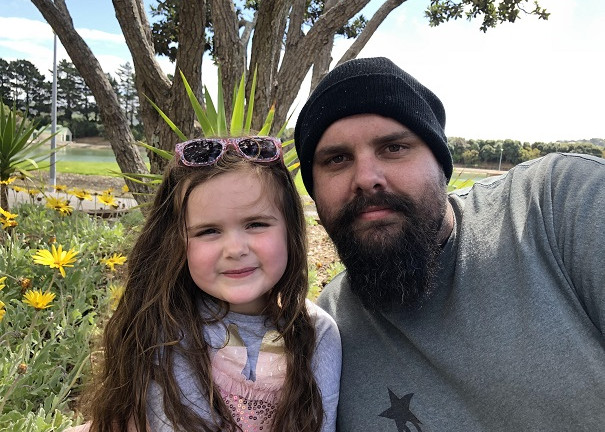 Referral Form
Please use this form if you would like to refer yourself or someone else to our services.
Find out more
What we did across Otago and Southland last year
Annual Report 2021
What did your support help us achieve? Your time, energy, money and services helped us towards achieving our mission of improving community wellbeing by reducing the incidence and impact of cancer.
PDF 1.94MB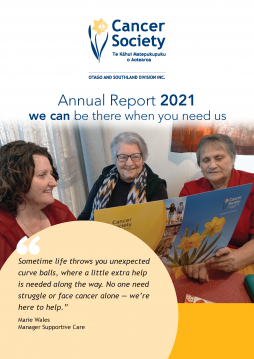 1,285
Clients and families/whānau supported
24,166
KMs driven by Cancer Society volunteers
15,835
Students attending SunSmart schools
Quick links to all our offices
Last updated: December 16, 2021