There are many ways to leave your mark on the world - Whāia te iti Kahurangi
Everything you do — the loved ones you connect with, your work or community activities — give you the opportunity to make a difference to the lives of others. Our actions today leave a legacy long after we're gone.
Let your legacy be the greatest gift; help beat cancer sooner for all New Zealanders.
Every day, 71 New Zealanders hear the words "you have cancer".
Your gift to the Cancer Society will help ensure those mums, dads, grandparents and children who hear those words will live longer, better-quality lives and continue to create memories with their loved ones.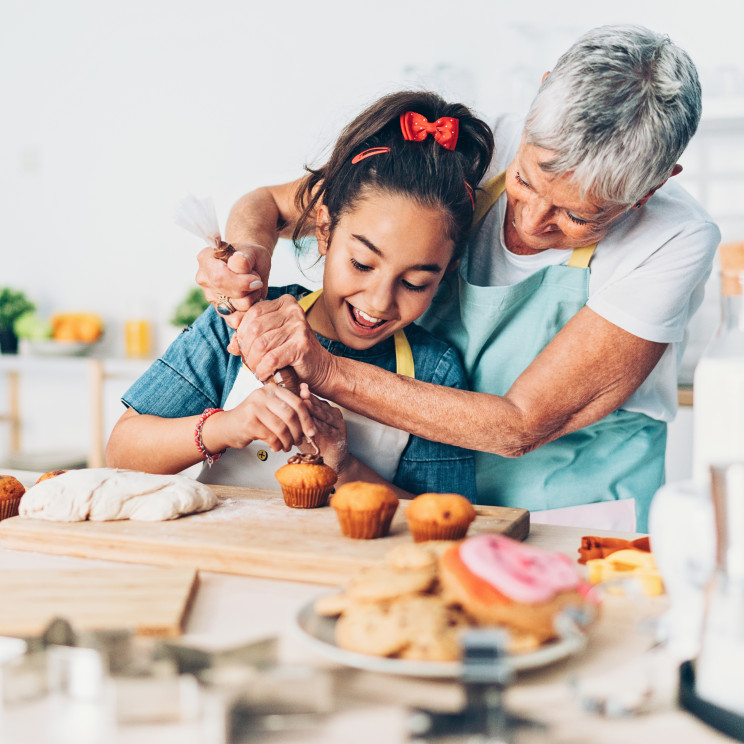 Wonderful people like you, who choose to include a life-changing gift in their Will, ensure:
Life-saving cancer research will continue. Research is crucial to improve outcomes for the 25,000 New Zealanders diagnosed with cancer every year. Now is the time for vital advancements in cancer care and treatment — your legacy will make this possible.
People and families from every community and walk of life can access experienced supportive care nurses, free accommodation when receiving treatment far from home and help getting to and from their cancer appointments. Your legacy will give care and support to New Zealanders as they face cancer during their lifetime.
Protection for future generations from cancer by creating Smokefree, SunSmart communities and support for communities to make informed healthier lifestyle choices, stopping cancer before it starts. Your legacy to New Zealanders will help us work towards a future where we beat cancer — a future where our children and grandchildren are less likely to get cancer and more likely to survive it.
Tanya's Story
"Seeing what my mum went through, and the support from Cancer Society, is what led to me leaving a gift in my Will. I'm so appreciative of the support Cancer Society offers and incredibly passionate about the research. I hope by leaving a gift, cancer researchers will find a cure in the future."
Tanya Schipper, Cancer Society Supporter and Volunteer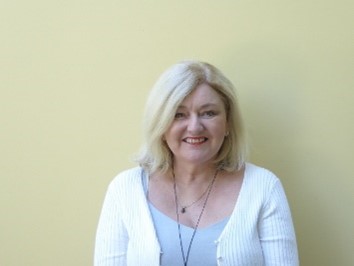 After her mum passed away from oral cancer, Tanya wanted her legacy to help protect future generations of New Zealanders from the heartbreak of cancer.
Like Tanya, you can help ensure a commitment to care, treatment and research for all New Zealanders facing cancer — now and in the future.
Tanya is also part of our Circle of Hope - Te ia o te tumanako, a group of likeminded supporters who have chosen to give this life-changing gift.
Video Link: https://www.youtube.com/embed/hYF1cpwog5o?autoplay=0&modestbranding=1&rel=0
If you would like more information about the impact a gift in your Will can have, please contact us using the form below.
Circle of Hope - Te ia o te tumanako
Once you have chosen to give a gift in your Will to Cancer Society, we would like to invite you to join our Circle of Hope - Te ia o te tumanako.
Being part of the circle means that you are part of a special group of like-minded people who share your hopes for the future.
We are honoured by the legacies that have already helped so many New Zealanders facing cancer and we are privileged that the promised gifts of tomorrow will continue to protect future generations from the heartbreak of cancer.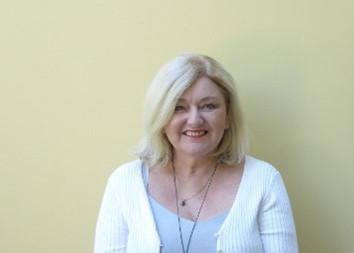 Tanya's Legacy
"I hope by leaving a gift, cancer researchers will find a cure in the future." - Tanya Schipper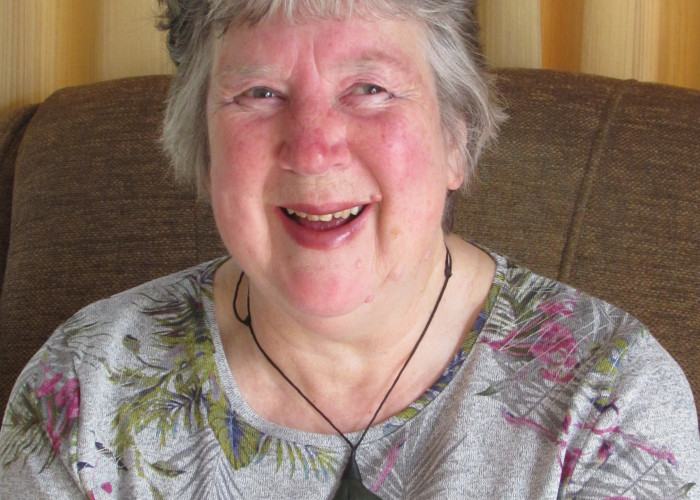 Joy's Legacy
"Leaving a legacy gift gives my life a purpose – I'm leaving something to those facing cancer who need help." -Joy Gough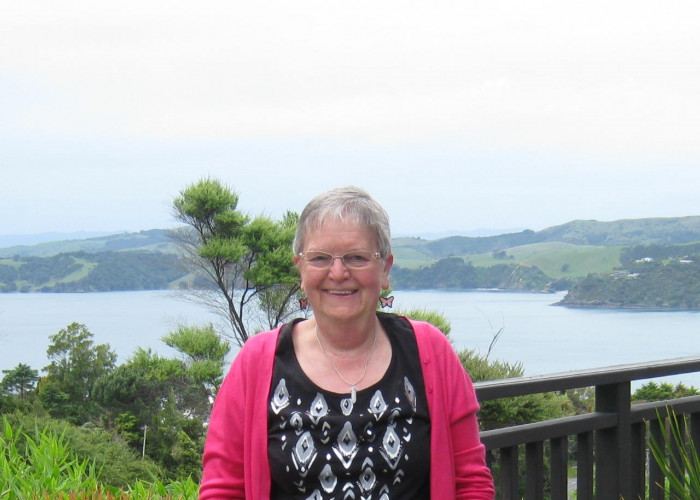 Sue's Legacy
"My gift will help the amazing research that goes on to save people like me. I am eternally grateful." - Sue Trevatt
Download our Legacy Brochure for more information about the impact your gift can have:
How to give a gift in your Will
We know that when you make your Will, family and loved ones come first. Once they are taken care of, you can give the greatest gift to New Zealanders facing cancer.
The next steps are up to you. You may want to talk through your options and intentions with a solicitor to ensure your wishes are realised. You can choose to gift a set sum of money, a specific item or share of your estate. A solicitor can help with what gift will suit your individual circumstance.
Updating or writing your Will can be easy. To include a gift to Cancer Society you can change your current Will or add a codicil. You may want to use following wording:
"I give to The Cancer Society Waikato/Bay of Plenty the sum of $_______ or a percentage, or the residue of my Estate, or a description of the property or named asset given, free of all duties to be applied for its general purposes and declare that the receipt of the authorised officer shall be sufficient discharge for my Trustee/Executors".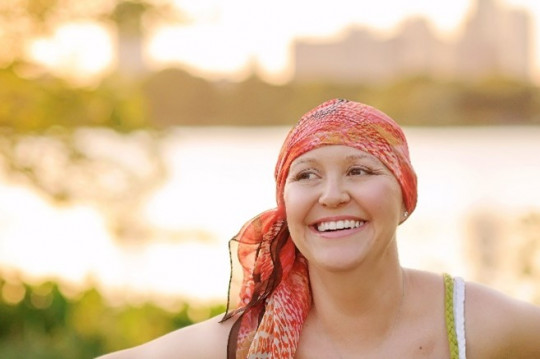 We depend on the commitment and generosity of our donors. This special kind of support ensures that we can continue to deliver vital services and carry out essential research for future generations facing cancer.
Thank You.
Last updated: March 1, 2022