Protecting children from unhealthy food and drink marketing is an important way to protect our health.

Children in Aotearoa are exposed to an excessive amount of unhealthy food advertising everyday influencing their food and drink choices.
We want to protect children from unhealthy food, excess weight and the risk of cancer in adulthood. To do so we need our children to grow up in an environment with less unhealthy food marketing.
The Cancer Society is a member of the Protect Kids from Junk Food Marketing group, and are asking the government to set stronger laws to restrict unhealthy food marketing.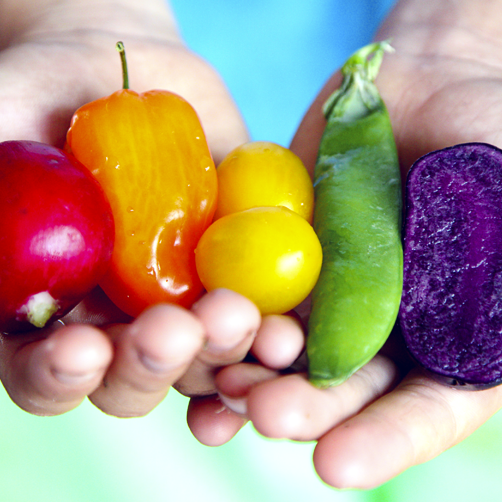 What can you do?
Individuals, communities, and organisations
For more information on Protect Kids from Junk Food Marketing or to sign up to show your support see here.
Share our resources about unhealthy food and its impact on body weight and cancer with your whānau and communities.