The Social Work Service is available to patients and their whānau/
supporters in Auckland and Northland. Our registered social workers can
visit and phone you to provide information/ resources, advocacy and
support relevant to your needs such as:
Financial issues, challenges of living in poverty eg: access to food, transport, healthcare
Work-related issues such as reintegrating back into the work force
Housing concerns
Difficulties with managing self-cares, mobility and managing at home
Supporter/carer stress
Isolation from social supports
Challenging family dynamics
Family harm eg: partner abuse, child abuse
Self-neglect
Immigration and non-residency
"For a social worker to be made available to me through the Cancer Society, I say 'thank you'! The social worker helped me navigate my way through MSD when I applied for a Sickness Benefit"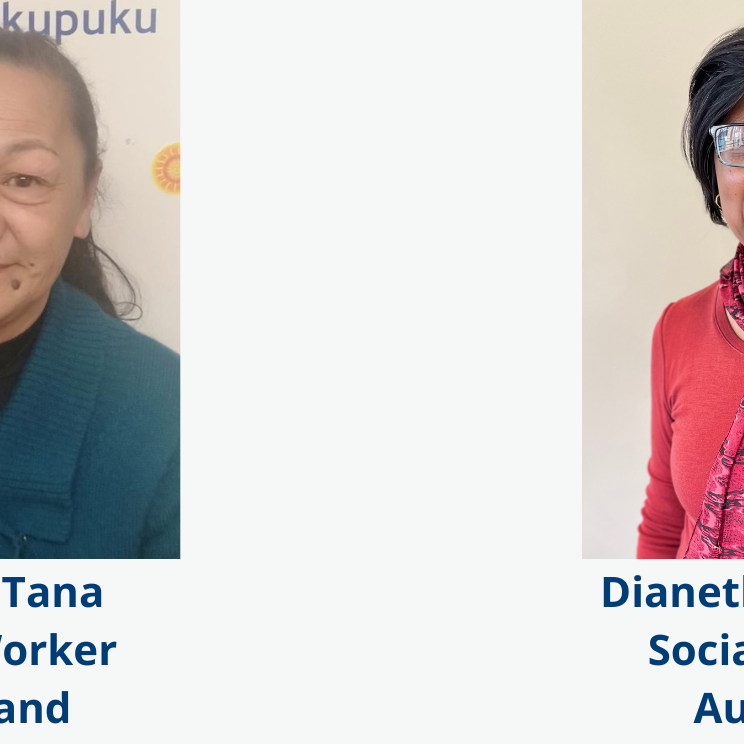 Last updated: September 7, 2023