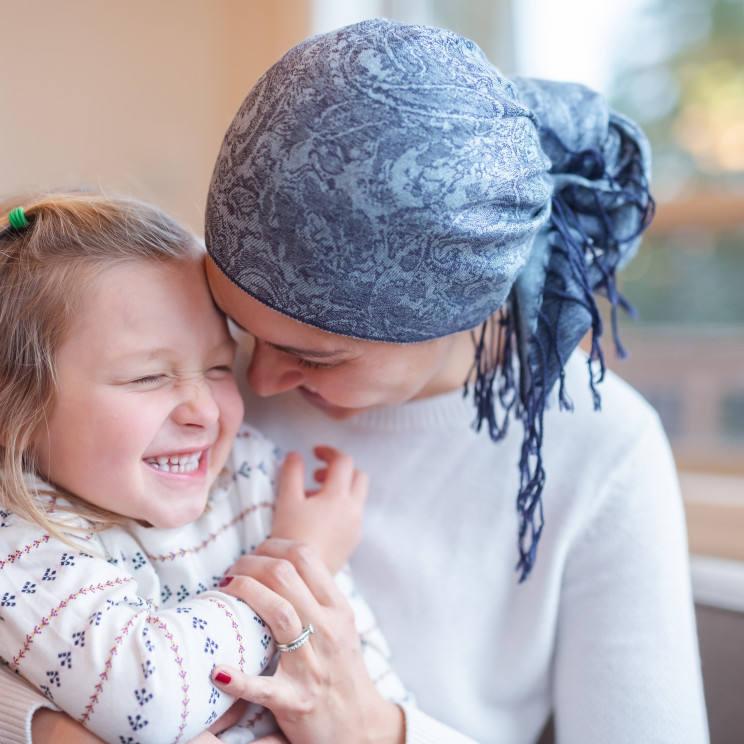 You can make a lasting impact for future generations.
Having an up-to-date Will is the best way to ensure your wishes are followed and your loved ones are looked after.
Your Will is also a place you can make sure the causes close to your heart are remembered, you can give a gift in your Will that will have a lasting impact. A gift that can help change the future of cancer treatment and care for all New Zealanders.
We understand how important it is to have an up-to-date Will. But we know that a surprising number of people haven't prepared a Will yet!
Footprint is a provider of digital Wills, their estate planning partner Perpetual Guardian is a New Zealand authorised trust company.
Save 15% on the cost of writing your Will today!
There's no obligation to include a gift to the Cancer Society in your Will to use any of Footprint services. But we hope that, as you kindly supported New Zealanders facing cancer during your lifetime, you'll consider giving a gift that can help beat cancer for our future generations.
Tanya's Story
"Seeing what my mum went through, and the support from Cancer Society, is what led to me leaving a gift in my Will. I'm so appreciative of the support Cancer Society offers and incredibly passionate about the research. I hope by leaving a gift, cancer researchers will find a cure in the future."

Tanya Schipper, Cancer Society Supporter and Volunteer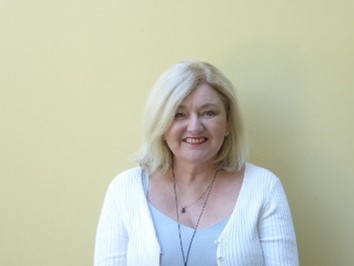 After her mum passed away, from oral cancer, Tanya wanted her legacy to help protect future generations of New Zealanders from the heartbreak of cancer.
Like Tanya, you can help ensure a commitment to care, treatment and research for all New Zealanders facing cancer now and in the future.
Tanya is also part of our Circle of Hope - Te ia o te tumanako, a group of likeminded supporters who have chosen to give this life-changing gift.
Video Link: https://www.youtube.com/embed/hYF1cpwog5o?autoplay=0&modestbranding=1&rel=0