Your story might help someone else who is going through something similar. It often helps to know that you aren't alone.
You may be supporting someone in your whānau with cancer. Or you may be one of our volunteers keen to encourage people to do the same.
We appreciate receiving your stories, particularly if you are willing to share on our website, the media or as part of a fundraising campaign.
It will be up to you to let us know where you would like us to share your story.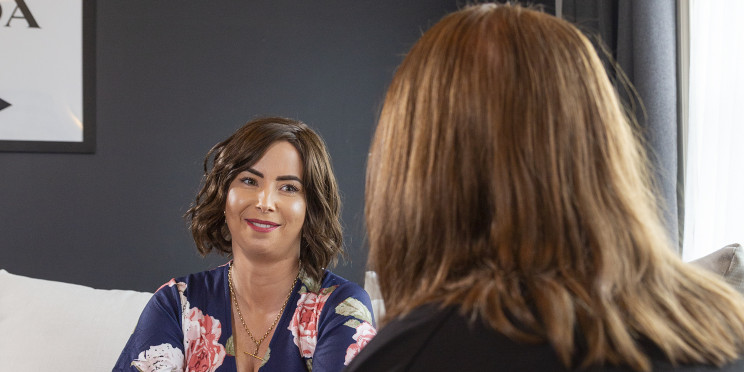 Video Link: https://www.youtube.com/embed/fPJj3FmoyG4?autoplay=0&modestbranding=1&rel=0
Video Link: https://www.youtube.com/embed/m_WoPabvhxQ?autoplay=0&modestbranding=1&rel=0
Last updated: April 7, 2021