We are pleased to announce the recipients of the National Research Grant Round 2023
Dr. Arthur Morley-Bunker
Read about Dr. Arthur Morley-Bunker, one of our grant recipients.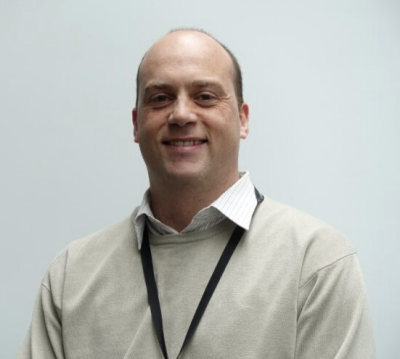 Dr. Arthur Morley-Bunker
Digital pathology and AI for the detection of MSI in New Zealand colorectal cancer patients
Applying digital pathology and artificial intelligence (AI) methods to evaluate cancer tissue provides a deeper analysis of tumour features that are not able to be easily observed with the human eye. Furthermore, integration of tissue features with genomic information provides an opportunity to increase the accuracy of diagnosis and prognosis for each cancer patient. We plan to develop a new digital pathology approach using AI for the detection of a genomic biomarker in a New Zealand cohort of colorectal cancer patients. This study has the potential to make a step change for pathology services in New Zealand. More specifically, our goal is to improve clinical diagnostic tools that lead to improved detection of patients with possible genetic predisposition to colorectal cancer (Lynch syndrome), and patients who will respond to immunotherapies. This study will also provide a foundation in study design and analysis for developing digital pathology and AI methods for other cancers.