Health Coalition Aotearoa is encouraging people to sign it's open letter in support of the Smokefree 2025 initiatives.
The Smokefree 2025 Action Plan will be a gamechanger for ending smoking-related harm in Aotearoa. But, to get the plan across the line, the Minister and the Government need to know they have your full support. Sign on to our Open Letter now to get the full Action Plan and end the harm of smoking in our communities.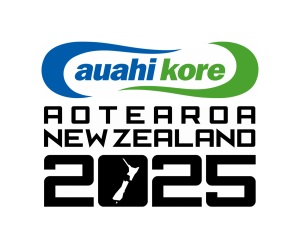 Health Coalition Aotearoa
Members of the Health Coalition Aotearoa are non-governmental health and consumer organisations (such as health providers, health charities, medical and health professional organisations) and academic leaders (professors and associate professors with expertise in aspects of health and prevention). Cancer Society of New Zealand is a member.
It's mission is to provide a collective voice and expert support for effective policies and actions to reduce the harm from tobacco, alcohol and unhealthy foods and to reduce inequities through a focus on the determinants of health.
Aligned to our mission, the Coalition has set the following goals:
Improvements in the societal determinants of health
Control over the commercial determinants of health
Strengthened public health infrastructure and funding for prevention

Smokefree

Aotearoa with reduced inequities by 2025
Reduced harm and inequities from alcohol consumption
Reduced harm and inequities from unhealthy foods and beverages
Reduced obesity prevalence and inequities in children and adults
Find out more