The 2022 National Grant Round to fund Post-Doctoral Fellowships is now closed. Recipients will be announced shortly along with details for 2023.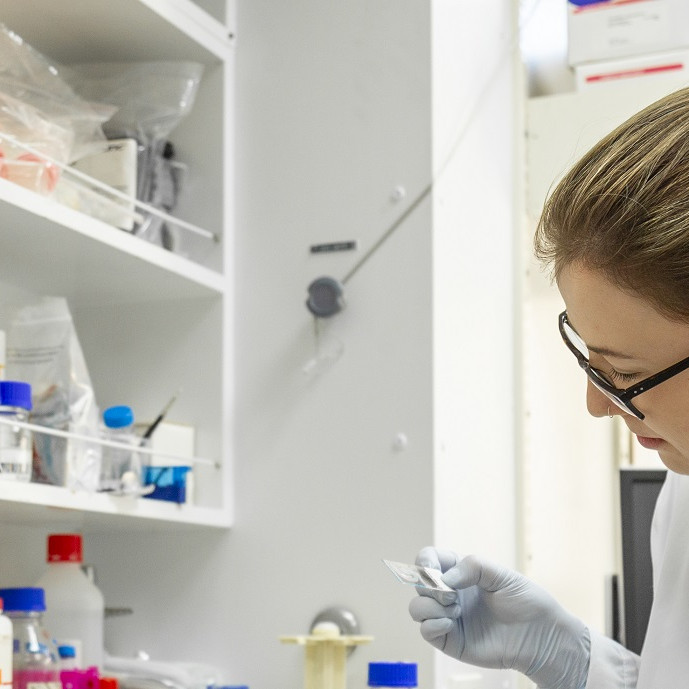 National Research Grant Round 2022: Post-Doctoral Fellowships
The aim of the Cancer Society's National Grant Round is to fund high-quality research across the cancer continuum (including prevention, diagnosis, treatment, and supportive care). The 2022 grant round is to fund post-doctoral researchers involved in cancer research. Please note that a "full" funding round will be run in 2023 (including Research Grants, Grants-in-aid, PhD Scholarships, and Post-doctoral Fellowships).
Eligibility
Resides in New Zealand and has a PhD qualification
Within six years of completing PhD (excluding parental leave)
The maximum value of each Fellowship is $300,000, consisting of up to 1.0 FTE salary at a Post-doctoral Fellow level for three years, plus working expenses, fully justified.
How to apply
To apply, please consult the Application Guidelines below and fill out an Application Form.
Applications close 12 noon Wednesday 20 April 2022
For more information
If you have any pātai/questions, please email research@cancer.org.nz
Last updated: November 21, 2022