Many New Zealanders are not aware of the link between alcohol consumption and cancer. Gaining insights into people's views of the alcohol-cancer link will contribute to planning effective interventions to reduce consumption.
Midlife drinkers' (40-65 years) perspectives are particularly important to explore because this group has increasing levels of hazardous drinking but are rarely the focus of research or intervention.
This research uses social practices theory as an innovative approach to examine drinking among midlife adults and their views on the alcohol-cancer link.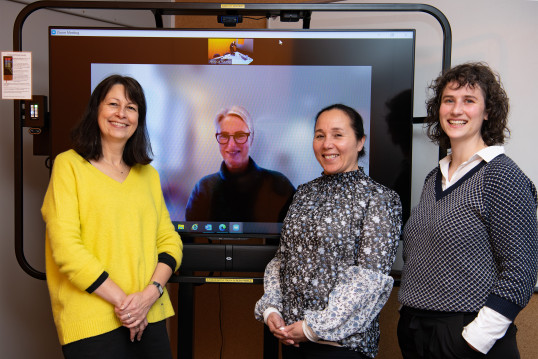 Social practices theory allows investigation of people's drinking practices in their everyday lives.
In contrast to relatively ineffective individual behaviour change approaches, a social practices approach will identify potential disruptions within drinking practices with a vision to reduce consumption and thereby cancer risk.

The project will use friendship discussion groups (n=80), individual interviews (n=20) and graphic designers to develop innovative ways to communicate the research findings to adults, policy-makers and health promotion organisations.
Funding: $85,948