Thank you to our sponsors in Northland for all their support.
ANZ
Offers a wide range of financial services in NZ, with global reach as a subsidiary of the ANZ Group. Talk to the Bank with more experts in more places.
Website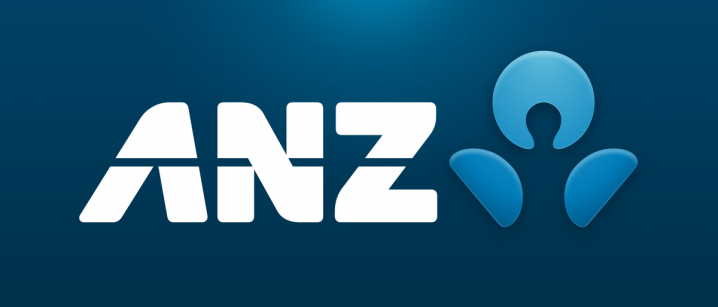 Giltrap Nissan
Is proudly owned and operated by the Giltrap Group, under the umbrella of Schofields of Newmarket. In 2013, Nissan moved out of Schofields of Newmarket and established its own showroom further down Great South Road and was re-branded as Giltrap Nissan.
Website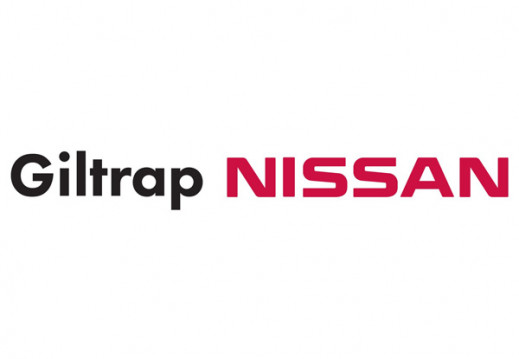 Kings Plant Barn
To help you grow a fabulous garden. We're here to provide quality advice, plants and solutions to all your gardening needs, no matter how big or small.
Website
Canopy Cancer Centre
Is a leading private clinic for adult cancer patients. Our team specialise in the care of patients requiring cancer treatment with chemotherapy, immunotherapy, antibody therapy, hormone therapy and more targeted therapies.
Website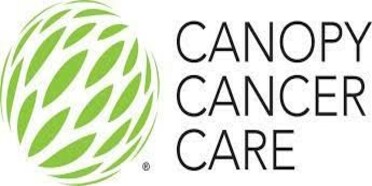 Barfoot & Thompson
Is New Zealand's largest privately owned, non-franchised real estate company, based in Auckland, New Zealand.
Website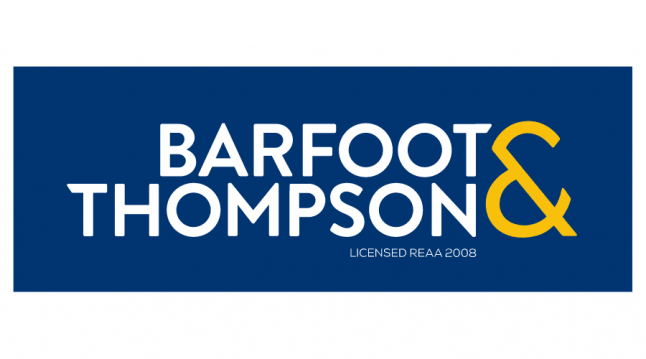 Auckland Radiation Oncology
Is a joint venture, owned and operated by MercyAscot and Southern Cross Hospitals. This joint venture funds the purchase of the radiation therapy medical equipment, the leasing of our MercyAscot Epsom site, and the ongoing business operation.
Website