In this section you will find a selection of helpful resources on the topics of reducing cancer risk in men and also cancer support and information.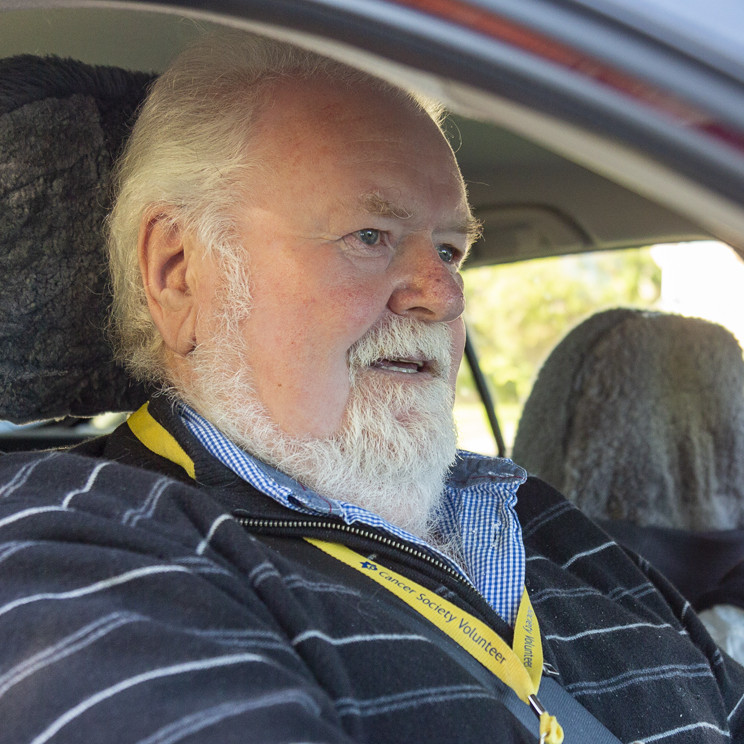 Suggested websites (alphabetical)
Most of the suggested websites are not maintained by the Cancer Society of New Zealand. We only suggest sites we believe offer credible and reliable information, but we cannot guarantee that the information on these websites is correct, up to date, or evidence-based medical information.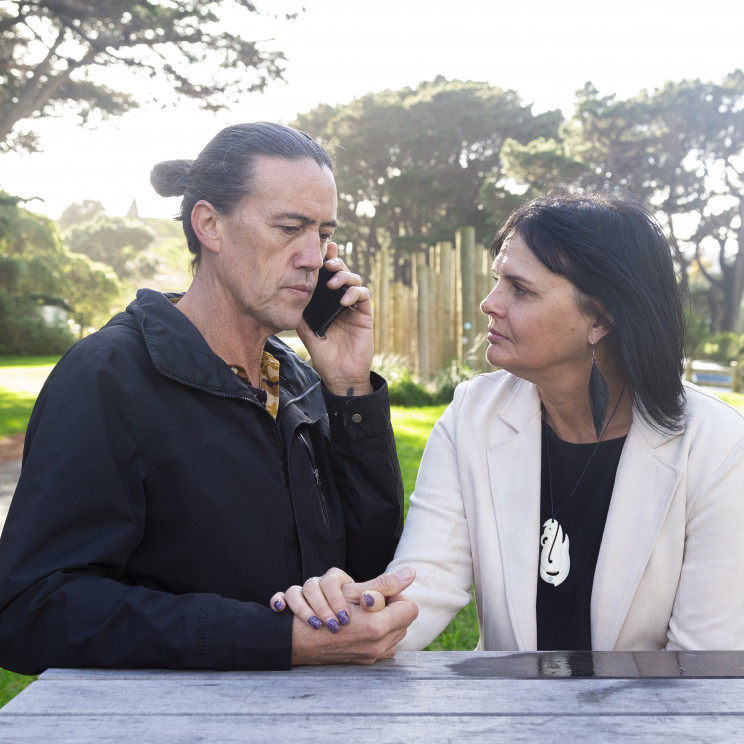 Need someone to talk to?
We know that going through cancer is tough and can raise many questions. You are not alone.

We have health professionals to answer your questions and provide the support you need. Get in touch
Last updated: January 9, 2023