We are here to support people with cancer and their whanau in the Greater Wellington area, including Kāpiti. We are part of the Wellington Division of the Cancer Society.
As well as our building across the road from Wellington Regional Hospital in Newton, we have a support centre on the Kāpiti Coast in Paraparaumu.

Wellington Division includes Cancer Society offices in:


The Cancer Society Wellington during the Orange Light setting
During the orange traffic light setting, the Cancer Society Wellington must change how it operates to keep our clients and staff safe. We want you to know we are still here to provide you with support.
Support services
We will continue to support people on our Cancer Information Helpline 0800 CANCER (226 237) and at info@cancersoc.org.nz. The Cancer Society office doors will be closed however face-to-face support with the nurses or counsellors will be available by appointment, for those with a vaccine pass. We look forward to hearing from you with any questions, or for any support needs you may have.
Margaret Stewart House
Margaret Stewart House will remain open for those who are fully vaccinated and need to travel to Wellington for treatment. Patients can bring one fully vaccinated support person. Unfortunately, we do not allow children to stay at Margaret Stewart House during the orange traffic light setting.
Our Driving Service
Our Driving Service will still be available and clients and drivers must be masked. We do not allow clients to bring support people during the orange light setting, and clients must sit in the back seat. We take clients regardless of their vaccination status.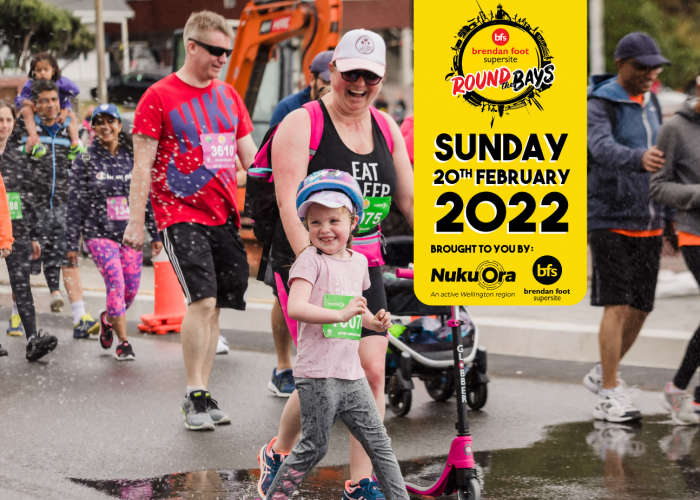 Brendan Foot Supersite Round the Bays
Run for a cause and support the work we do to support cancer patients and their whānau in our community!
Find out more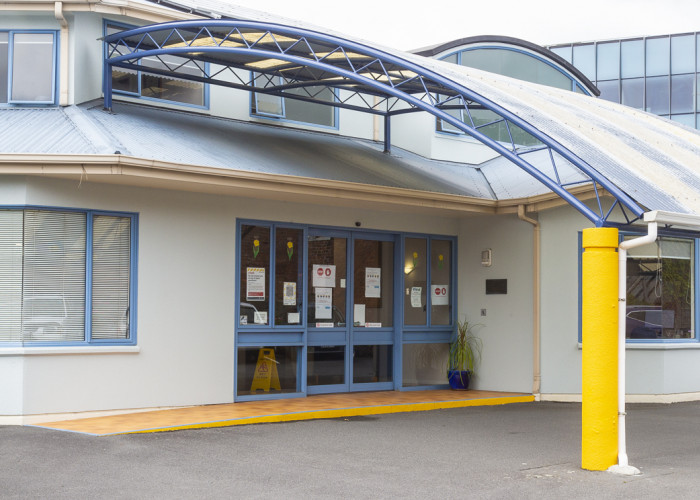 Are you coming to Wellington for cancer treatment?
We may be able to offer you accommodation at Margaret Stewart House, in the grounds of Wellington Regional Hospital.
Find out more
Support groups and workshops
Our support groups mean people can get together to share their individual experiences and gain support from others
Support groups and workshops in Greater Wellington
We offer a variety of support groups for people with cancer, their whānau/family and friends
See what's on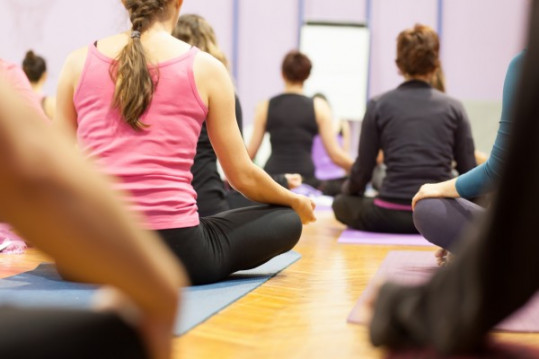 Free parking across from Wellington Hospital
If you visit Wellington hospital for oncology-related outpatient appointments, you can use our car park for free.
On arrival, please visit our reception at the southern end of the car park and present your appointment letter to receive the appointment. Parking is first-come, first-served.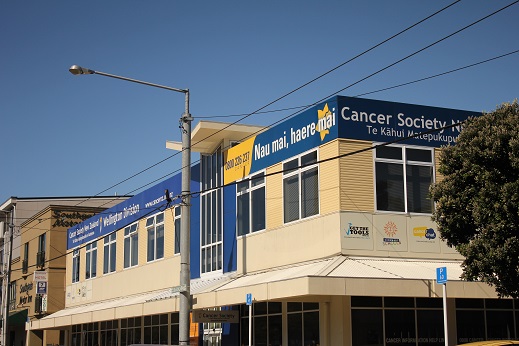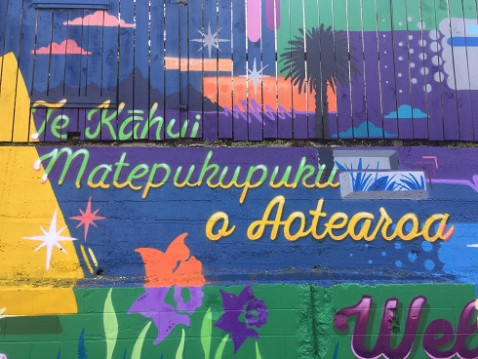 Read the latest Cantalk
CanTalk is our free magazine offered to all those affected by cancer, including family/whānau, friends and anyone interested in reading about cancer survivorship issues.
Download the latest edition of CanTalk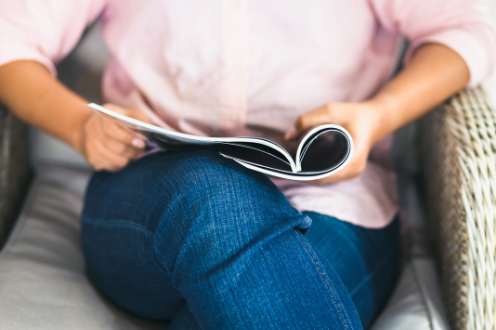 Referral form
Our services are available to anyone diagnosed with cancer and their whānau/family and supporters. Please use this form if you would like to use our services or refer someone else to our services.
If you or a member of your whānau have received a cancer diagnosis give us a ring on 0800 226 327. You don't need to be referred by a health professional.Wellington Referral form
What we did across Wellington Division last year
Quick links to all our offices
Last updated: December 3, 2021