Join our team of volunteers to influence change and help prevent cancer in Aotearoa!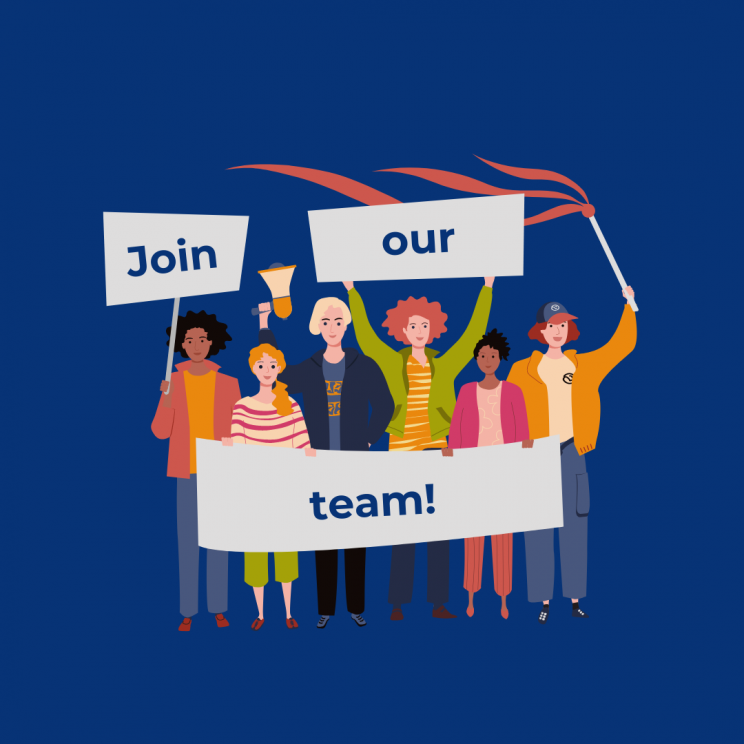 As a Health Promotion Advocate, you will be part of our equity-focused Health Promotion Team working to promote our evidence-based prevention strategies, and stop cancer before it starts.
Health Promotion Advocates are more than volunteers, they're part of our Health Promotion Team and work closely with us to promote our key messages around cancer risk factors.
Health Promotion Advocates want to help create a healthier future for Aotearoa – a future with less cancer.
Promote our key health promotion messages through social media platforms and in person
Work on our live advocacy campaigns
Share our campaigns on social media or through local media
Participate in events and engage with communities

Advocate for the health and wellbeing of New Zealanders

Engage with local politicians and decision-makers
Are you passionate about advocating for the health and well-being of New Zealanders?

Do you want to make meaningful connections and gain real-life Health Promotion experience?

Do you enjoy engaging with others and working in a fun team environment?
If you answered yes to these questions, then this might be the role for you!
There are no set hours for this role and any hours are subject to change depending on the capacity of each Advocate and what is required.

Hours and commitments will be negotiated on a case-by-case basis to ensure everyone is comfortable with their set tasks and responsibilities.

Health Promotion Advocates are required to attend training 1-2 times per year.
Please note that location of work will vary based on what is required however, all work will take place within the Cancer Society Wellington Division regions; Wellington, Wairarapa, Kāpiti, Malborough, Nelson/Tasman.
For more information or to talk to someone in our Health Promotion Team, please email adelaideg@cancersoc.org.nz
Last updated: September 8, 2022