We have umbrellas and marques available for events organised by local community groups over the summer period.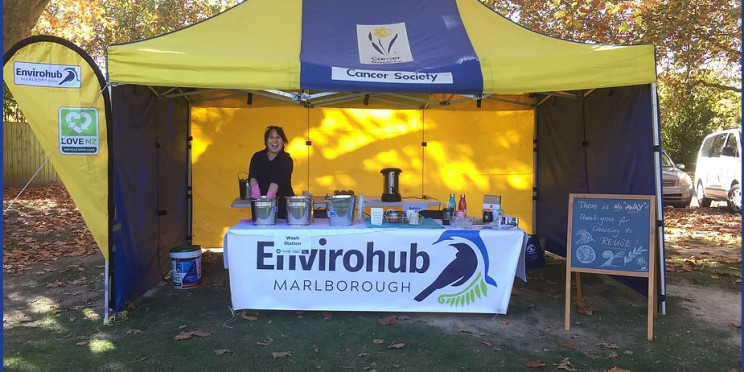 Our shade loan programme allows local community non-profit groups to hire marquees and umbrellas for local community events free of charge.
If you are selling tickets to an event, you can still use our shade loan equipment but there will be a small cost. To make a booking, please fill in the form below or call us on 04 389 8421 for more information.
Please ensure you have clearly read the terms and conditions before making a booking.
Applications must be received no later than two weeks prior to your event

Equipment is not available for collection outside the agreed time

Equipment must be returned by the agreed date and time

The event must be advertised and managed as a SunSmart event

The event must be Smokefree

You will need a large car/station wagon, and two people if you have booked a gazebo/s

We require a $50 bond to be paid upon collection. The bond will be refunded when the equipment is returned and checked for damages.

The equipment must be returned dry and packed.

Cancer Society Wellington Division does not take any responsiblity for any personal injury or damage to property, this must be covered by the loaner's public liability insurance.

Shade loan application form
Last updated: June 7, 2022