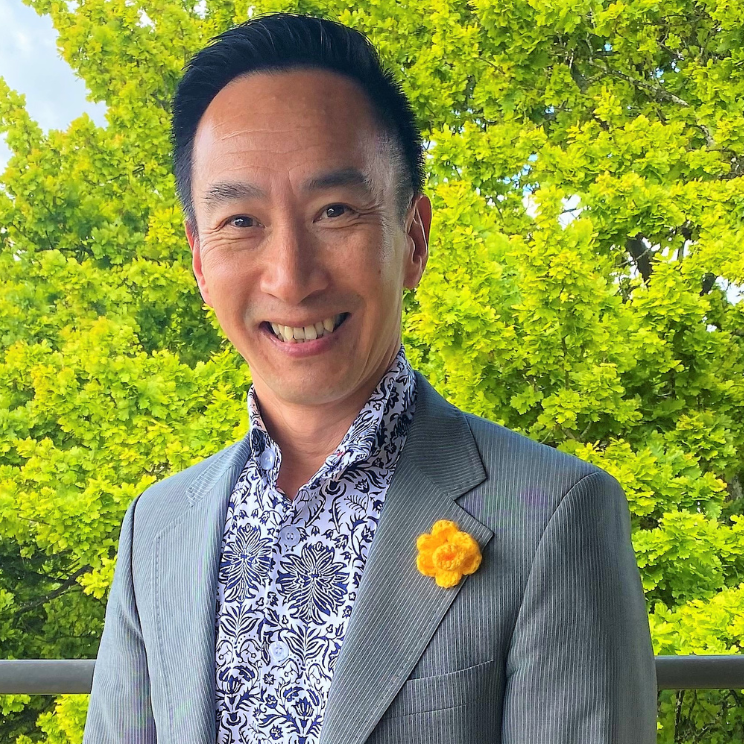 ayoung@akcansoc.org.nz
Andrew was appointed CEO in 2019, having been involved in top-level leadership for over two decades.
As CEO of the Cancer Society's Auckland Northland division, Andrew supports the entire team to reduce the impact and incidence of cancer. He describes his role as "a huge responsibility with many complex challenges, but an absolute privilege to serve."
A driving force for him is losing his mother to cancer in 2007, but not before she received comprehensive support from Cancer Society's volunteer drivers and community nurses. That experience has given Andrew first-hand insight into how vulnerable cancer patients – and their whānau – are and the huge need New Zealanders have every day for critical charitable services. With cancer rates set to almost double over the next two decades, Andrew is clear on the need to continue to innovate and extend the society's free services, but also drive cancer research to deliver better outcomes and survivorship. He is therefore endlessly grateful for the support of our donors.
Andrew was born and raised in Wellington, where he attended Victoria University. He began his career as a daily news reporter, before being enticed into the charity sector where he has served at both executive and board governance levels, including being a long-serving CEO of the Starship Foundation.
A committed fitness fanatic, Andrew lives in central Auckland with his wife, Jennifer, and their three 'young adult' children.
Last updated: July 11, 2023