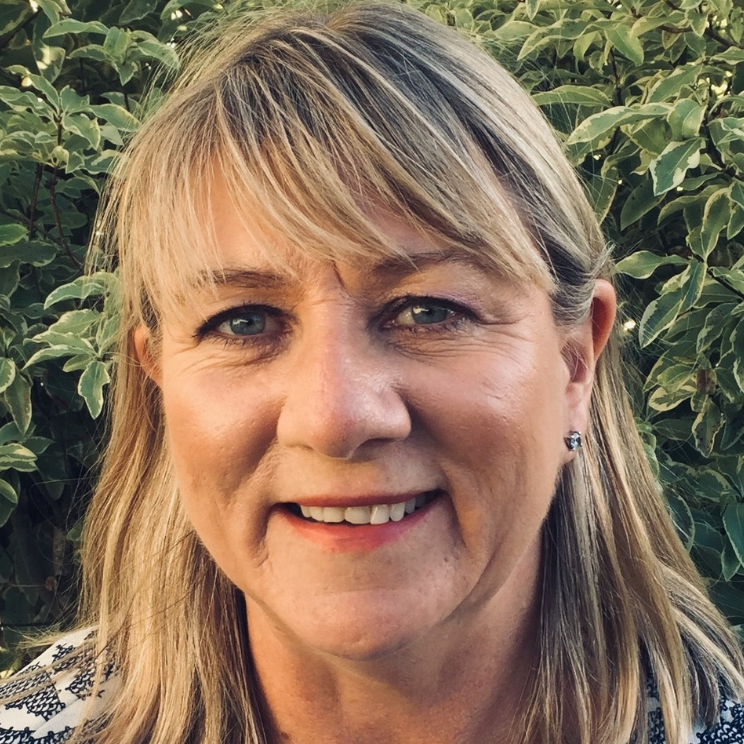 maree.stevenson@akcansoc.org.nz
Maree joined CSAN in March 2023, with a 20-year HR background across a range of industries including property development, professional services, education, trades and warehousing. Before moving into HR, Maree worked in operational and administrative roles.
At CSAN, Maree is responsible for both HR and H&S management and support across the team. Engaging with people to optimise conditions and performance to ensure the organisation and the individual thrives is at the core of this role.
On a day-to-day basis, this can be anything from recruiting and onboarding new team members to bidding people farewell as they take the next step on their new journey, and everything in between. All while making sure everyone is safe too! Less visible is working with the rest of the SMT on longer term planning, strategy and improvements to the way we operate.
The work we all do at CSAN is extremely rewarding, but emotionally difficult at times. Providing structure and support so people can focus on their role for the people that need our services is an important aspect of working in HR here.
A born and bred Aucklander, Maree moved to the North Shore about 10 years ago and lives with her partner and personality-plus small dog. When not working, food and music with some boxing and snorkelling to keep things in balance are favourite activities. Exploring the world is also a passion.
Last updated: July 24, 2023