All the latest news from Cancer Society Otago & Southland
Top NZ Fundraiser: Creativity for Cancer
Bannockburn artist Odelle Morshuis and her family raised $5,700, with only four days to plan, create, and auction their Daffodil Day art collection. Odelle's art auction was the top fundraiser this Daffodil Day, not just in Otago and Southland but nationwide!
Full Story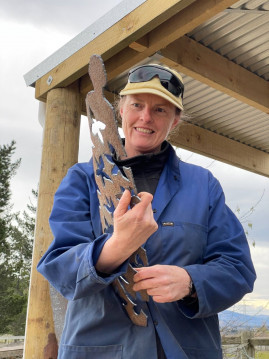 'Dump the Junk' Campaign
Cancer Society has joined an alliance of NGOs who are calling on the Government to tackle junk food marketing to children. Most food marketing children see is unhealthy...
Keep Reading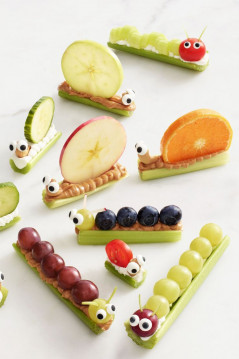 Otago and Southland Hui Goes Online
Have you been impacted by cancer? You're invited to join the conversation about the Anga Whakamua project and options for the Cancer Society's decision-making processes and structure. Join us on Tuesday, 21st September at 12:00 PM
Join Zoom Meeting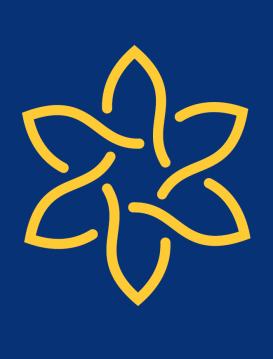 Annual Report 2021
What did your support help us achieve? Your time, energy, money and services helped us towards achieving our mission of improving community wellbeing by reducing the incidence and impact of cancer.
Annual Report (PDF 1.94MB)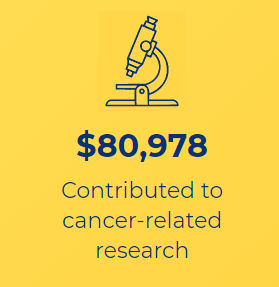 Never Miss an Update
Join our email newsletter to receive all the latest news from Cancer Society Otago & Southland Division by subscribing below.
Last updated: October 8, 2021