We are here to support people with cancer and their whānau from Kaiwaka to Cape Reinga.
We provide leadership and advocacy in cancer control, with core services in information and support, research and health promotion.
The office in Whangarei is part of the Society's Auckland/Northland Division.
Video Link: https://www.youtube.com/embed/bdhT41tYM8M?autoplay=0&modestbranding=1&rel=0
Referral form

Our services are available to anyone diagnosed with cancer, family/whānau. Please use this form if you would like to use our services or refer someone else to our services.
If you or a member of your whānau have received a cancer diagnosis, you can just ring us on 0800 226 237. You don't need to be referred by a health professional.
Auckland/Northland - referral form for health professionals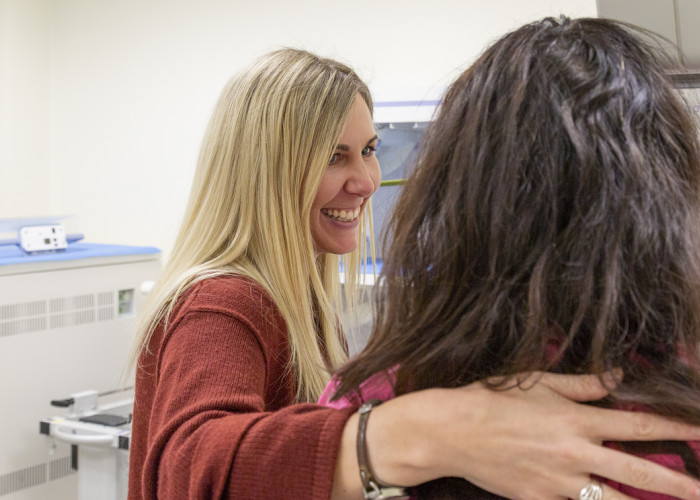 Donate Now!
We need your support so we can continue to help people with cancer and their whānau
Give now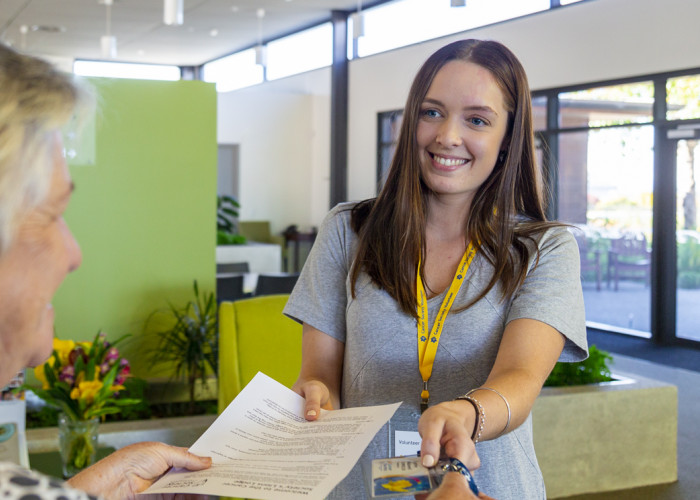 Volunteer with us
You can make a difference. Visit our volunteer portal to see what roles we have available.
Join our team
What we did across Auckland / Northland last year
138,298
KMs driven by Cancer Society volunteers
19,517
Nights stayed in Cancer Society accommodation
1,521
Supportive care programme attendees
Contact us
Whangarei
Physical address
Daffodil House, 73 Kamo Rd, Whangarei 0145
Postal address
PO Box 8100, Kensington, Whangarei 0145
Need someone to talk to?
We know that going through cancer is tough and can raise many questions. You are not alone.

We have nurses and counsellors to answer your questions and provide the support you need. Get in touch
Last updated: May 24, 2021