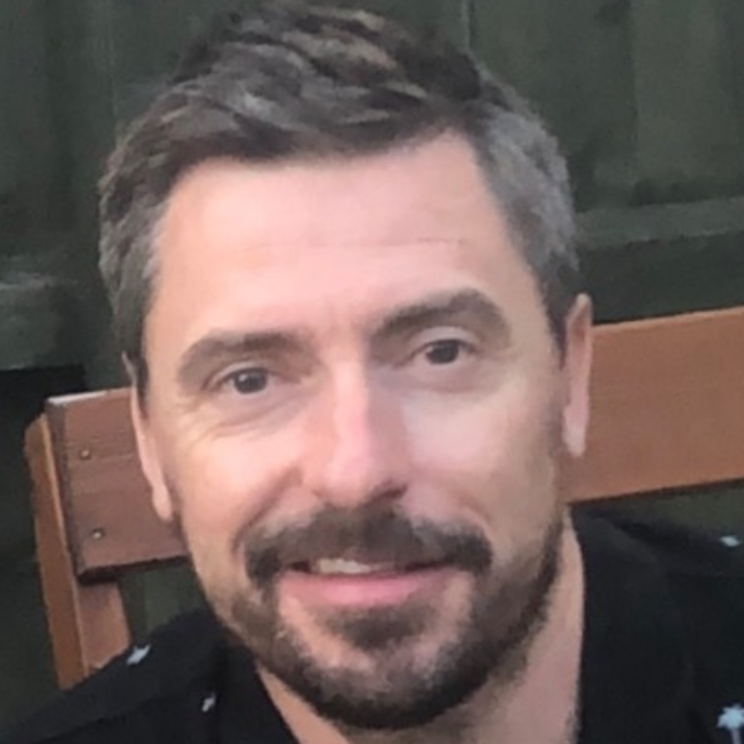 arron.peacock@akcansoc.org.nz
Arron has been a fundraiser for almost 20 years, and his passion or obsession is donor experience with charities and how it is fundamental to fundraising and organisational success.
Having spent most of his career working in International Development, primarily focussed on children's rights and well-being. He moved to Cancer Society at a time a close family member was going through cancer. This remains his driving force and motivation to ensure as many New Zealander's as possible can benefit from Cancer Society's services.
His previous roles include being Head of Fundraising at ChildFund New Zealand, Head of Direct Marketing at Oxfam New Zealand, and most recently as a Global Fundraising Specialist at UNICEF HQ in Geneva, Switzerland. He feels extremely blessed to have worked with some incredible fundraisers in New Zealand and across the world.
Arron was born and raised in London, but is now a proud Kiwi. Family time is precious to him, as is reading history and sport books. He still laces up his football boots at the weekend, playing veterans football and channelling his inner Wynton Rufer.
Last updated: July 20, 2023