Together we can make sure no one has to face cancer alone.
As a Signature monthly donor you'll help to make sure New Zealanders affected by cancer have access to free nursing and counselling support, transportation to treatment and accommodation for those living far from medical support. You'll also be protecting future generations by funding world-class cancer research and vital awareness programmes.
I want to learn more about how I can support New Zealanders facing cancer
Please complete this form and we be in contact with more information.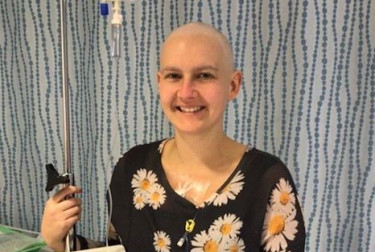 "It was a mess. Someone from Cancer Society asked if I needed help. They didn't expect me to put on a brave face. It was amazing" - Vicky
Vicky was home alone when an unexpected email alert came through saying 'Confirmed cancer diagnosis'
That simple message changed her life. Vicky had a rare, highly aggressive form of metaplastic breast cancer. Her treatment included six months of arduous chemotherapy, surgery and radiation.
Like many living with cancer, Vicky often found it hard to talk to family and friends, wanting to protect them. Vicky told us:
"People cared so much, and they really wanted me to be ok, so I was always too worried to say anything more than 'I'm fine' when they asked how I was, even though I was 500% exhausted and wished this wasn't happening."
Vicky was able to reach out to the care and expert advice offered by Cancer Society. Free wrap-around support from specialist nursing, through to counselling and help getting to treatment is all made possible by our monthly Signature donors.

Vicky told us how much that support meant to her;
"There are so many services that are just so helpful throughout all stages of the journey. I'm so grateful to the Cancer Society and everyone who supports them".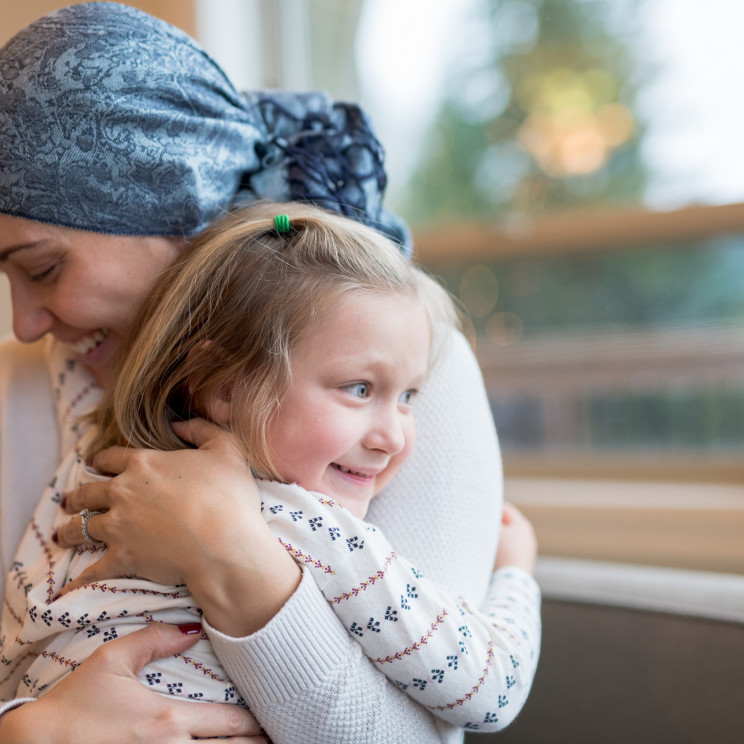 Last updated: July 7, 2022