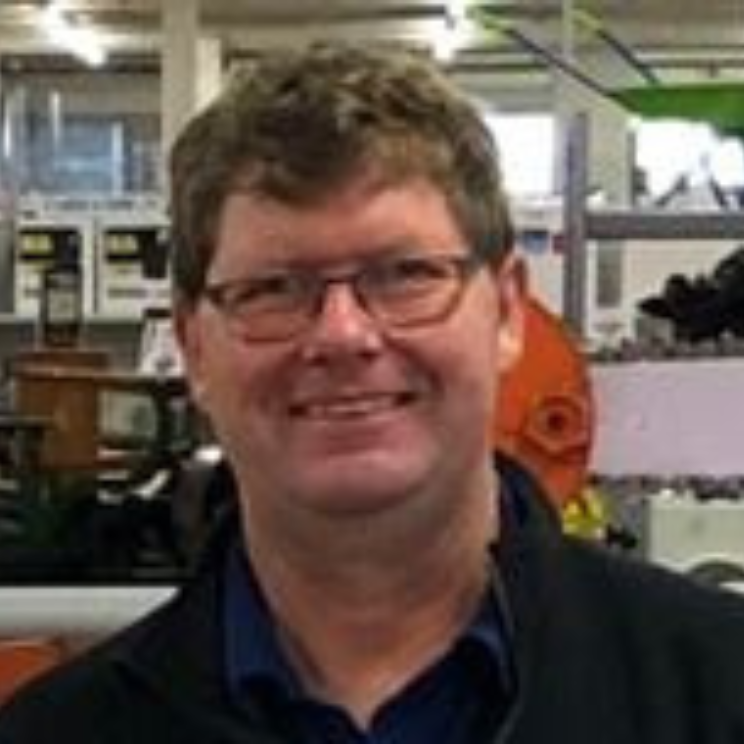 jonathan.gravit@akcansoc.org.nz
Jonathan joined the Cancer Society Auckland Northland Division as Chief Financial Officer in 2022.
He is a Chartered Accountant and received a Bachelor of Commerce from Otago University. Jonathan has extensive and varied management experience in New Zealand and overseas. This includes positions within the not for profit, facilities, education and marine sectors.
Alongside his responsibility for all things financial, Jonathan also oversees Domain Lodge, including the Reception, Housekeeping and Property teams, and other Cancer Society properties, including Daffodil House in Whangarei.
Last updated: July 11, 2023